Cigna Podiatrists
Cigna is a health service company with a global presence. It has over 40,000 employees worldwide and ensures approximately 95 million individuals across the globe. In addition to 24/7 availability, Cigna also maintains an expansive network of healthcare providers to meet their clients' health goals. Podiatry Center of NJ is pleased to announce that we have partnered with Cigna and existing policyholders can enjoy affordable and high-quality podiatry care. As your trusted Cigna podiatrist in New Jersey, our team will continually improve the peace of mind, well-being, and health of those we serve.

Top Rated Podiatrists Accepting Cigna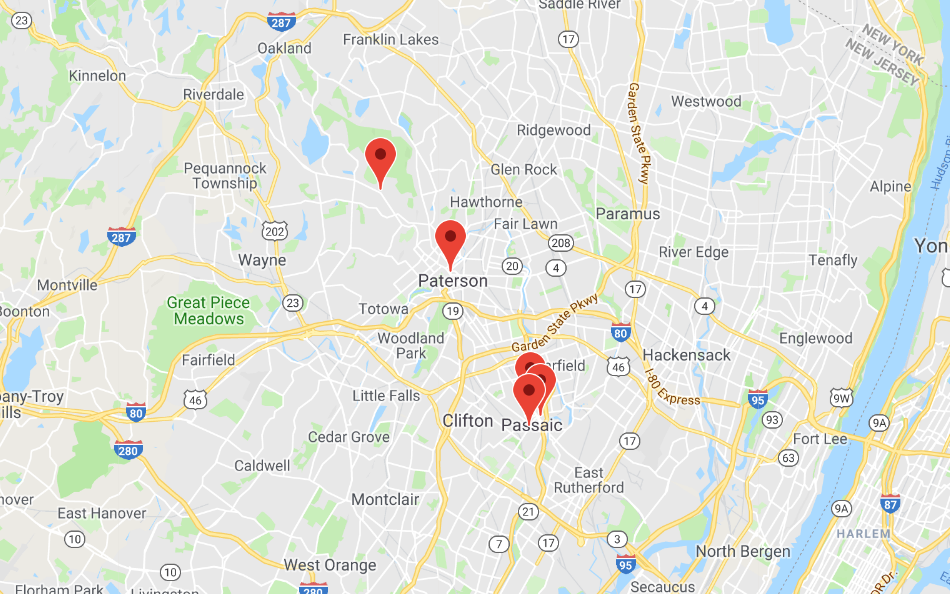 Book Cigna Podiatrists Near You
We are among the top NJ podiatrists who take Cigna insurance. You can now easily get your specific foot condition treated and improve your quality of life with help from the exceptional podiatrists at Podiatry Center of New Jersey.