Programar una Cita
First Time Patient?
Save time during your initial visit by confirming your insurance.
Condiciones comunes que tratamos

Plantillas

Piel Seca

Problemas del pie Diabético

Neuroma

Dolor de pie

Verrugas

Neuropatia Periferica

Problemas pediátricos del pie

Dolor de talón

Dedos de Martillos

Arco alto Doloroso

Fractura por estrés

Espolones en el Talón

Callo

Torcedura del Tobillo

Calambres en las piernas

Fascitis Plantar

Juanetes

Dedo Roto

Dolor de tobillo

Uñas Encarnadas

Pie Plano

Artritis

Hongos en las uñas de pies

Neuropatia Diabetica

Gota
Nuestros Podólogos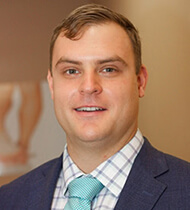 Dr. Russell Samofal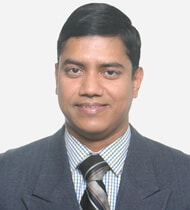 Dr. Dolan Chowdhury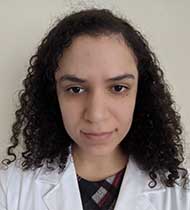 Dr. Farah Lakhram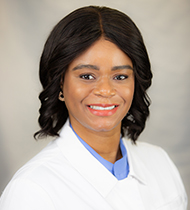 Dr. Zakiyyah Y. Waters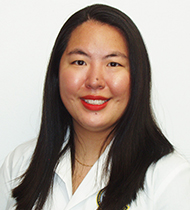 Dr. Ashley Kim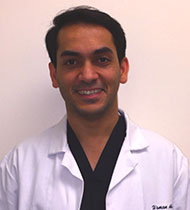 Dr. Usman Akram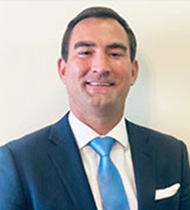 Dr. Joseph Schmidl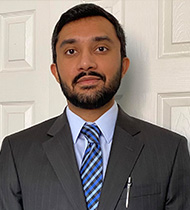 Dr. Mitul Ajvalia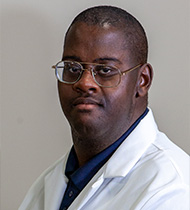 Dr. William Carter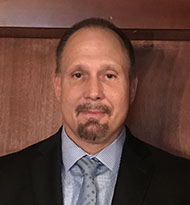 Dr. Michael Stas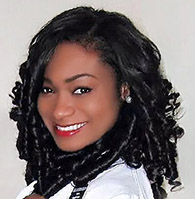 Dr. Hutcheson-Donaldson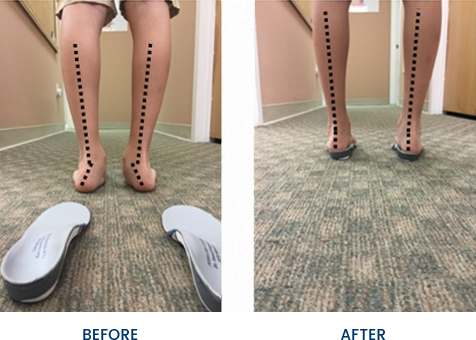 Shoes & Inserts at Little or No Cost To You
Orthotics are clinically proven to treat a wide variety of orthopedic problems including lower back pain, knee pain, ankle pain and foot pain. Are you a New Jersey resident? Your insurance is likely to cover all or most of the cost of orthotics, including foot inserts and shoes.