Find a Podiatrist Near Barnegat Township
Podiatry Center of New Jersey provides top-grade podiatry services for all patients. Our clinics are recognized for their patient-focused approach when it comes to treating different feet and ankle conditions. Whether you are suffering from a painful high arch or need help with removing warts, we have got you covered. Our well-trained staff will address these problems and even educate patients on proper feet and ankle care.

Our office In Little Egg Harbor is just 23 minutes away from Barnegat Township
Podiatry Services Near Barnegat Township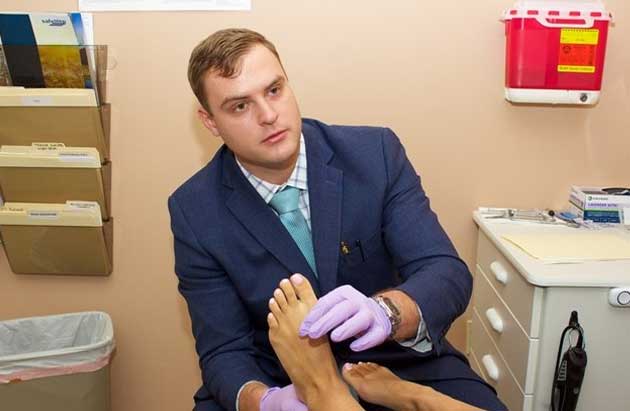 Handling All of Barnegat Township's Foot & Ankle Needs!
Are you a Barnegat Township resident?
You are just a short drive away from one of our nine office locations! we have an unwavering commitment to helping patients achieve and maintain healthy feet. Our podiatry services near Barnegat Township are affordable, effective, and safe. Feel free to schedule an appointment with Podiatry Center of New Jersey today.