Find a Podiatrist Near Bass River Township
Podiatry Center of New Jersey has years of experience providing comprehensive podiatry care for patients who live near Bass River Township. Our office is situated in a convenient location that is accessible to the public by means of car or public transport. You can be sure that our podiatrists offer personalized treatment plans to patients of all ages.

Our office In Little Egg Harbor is just 8 minutes away from Bass River Township
Podiatry Services Near Bass River Township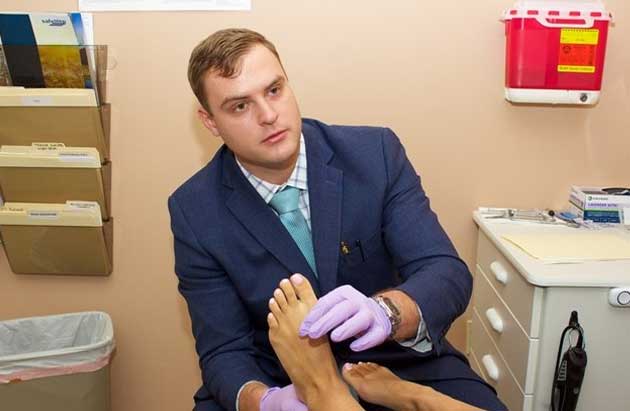 Handling All of Bass River Township's Foot & Ankle Needs!
Are you a Bass River Township resident?
You are just a short drive away from one of our nine office locations! Our podiatry services are always affordable because we accept most health insurance policies. We aim to help patients relieve their ankle and feet pain as quickly as possible so that they get back into their daily routines. Call us today to check the next available slot for an appointment.