Find a Podiatrist Near Eagleswood
At Podiatry Center of New Jersey, we manage an array of top-rated podiatry clinics in New Jersey, including one in Little Egg Harbor. If you are looking for podiatrists who can treat patients near Eagleswood, we can help. Our doctors utilize a combination of non-invasive treatments and personalized care plans to improve feet and ankle health.

Our office In Little Egg Harbor is just 13 minutes away from Eagleswood
Podiatry Services Near Eagleswood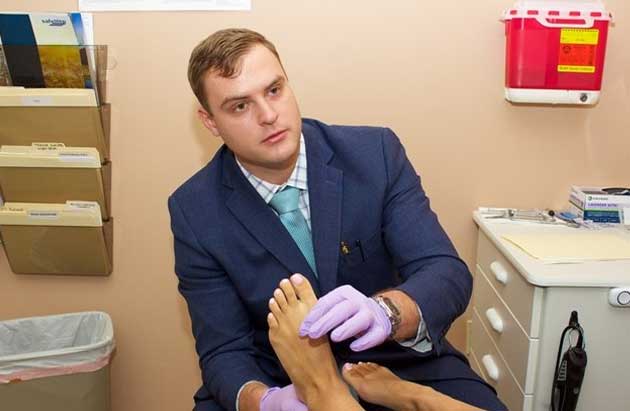 Handling All of Eagleswood's Foot & Ankle Needs!
Are you an Eagleswood resident?
You are just a short drive away from one of our nine office locations! All patients receive first class podiatry care and treatment at Podiatry Center of New Jersey. In addition, you can use your health insurance policy to cover expenses incurred from the treatment. Our doctors aim to relieve the pain patients are experiencing so that they can function normally. Book an appointment with us today.