Find a Podiatrist Near Egg Harbor City
Are you looking for quality podiatry care near Egg Harbor City that will help relieve your ankle or foot pain? Podiatry Center of New Jersey is the clinic you can trust to achieve healthy feet. Our team consists of caring and experienced doctors who treat patients of all ages in a comfortable setting. Whether you are experiencing diabetic foot problems or unexplained heel pain, we have got your back.

Our office In Little Egg Harbor is just 28 minutes away from Egg Harbor City
Podiatry Services Near Egg Harbor City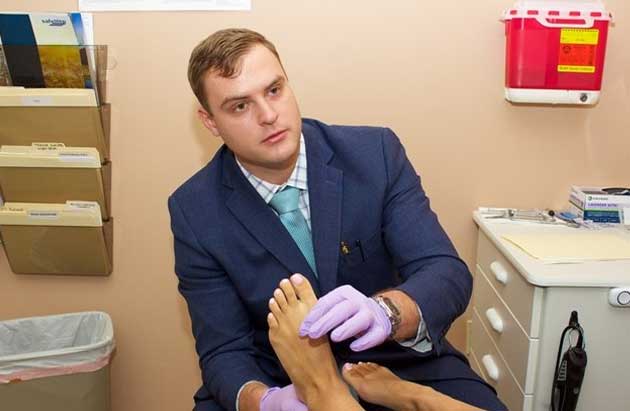 Handling All of Egg Harbor City's Foot & Ankle Needs!
Are you an Egg Harbor City resident?
You are just a short drive away from one of our nine office locations! At Podiatry Center of New Jersey, we employ a preventative approach to feet and ankle treatment. In addition to addressing the underlying issue, we also educate patients on proper foot or ankle pain. This way, all clients can significantly reduce the chances of recurring problems. Contact us now for more information!