Find a Podiatrist Near Galloway
Are you looking for safe and effective relief from ankle or feet pain? Look no further than Podiatry Center of New Jersey. Our podiatry clinic is located near Galloway and we provide first-class podiatry treatment services that are personalized to our clients' conditions and needs. We also have highly trained doctors who will educate patients on proper ankle and feet care to help them avoid aggravating their conditions.

Our office In Little Egg Harbor is just 23 minutes away from Galloway
Podiatry Services Near Eagleswood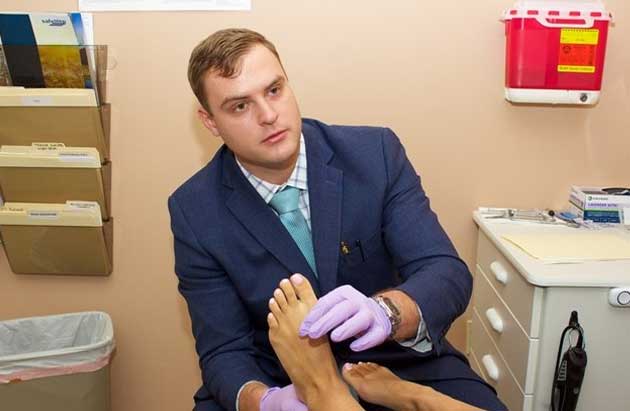 Handling All of Galloway's Foot & Ankle Needs!
Are you a Galloway resident?
You are just a short drive away from one of our nine office locations! Podiatry Clinic of New Jersey runs family-friendly clinics that work with patients of all ages. Our team offers the highest level of attention to meet our clients' podiatry needs in Galloway and the surrounding areas. Feel free to call us now if you need a foot check-up.