Find a Podiatrist Near Stafford Township
Proper feet and ankle care are important because these factors enable you to function daily without pain. If you are looking for professional podiatry services near Stafford Township, Podiatry Center of New Jersey is the right clinic to contact. Our doctors can personalize treatments and services to help patients to improve their ankle and feet health.

Our office In Little Egg Harbor is just 20 minutes away from Stafford Township
Podiatry Services Near Stafford Township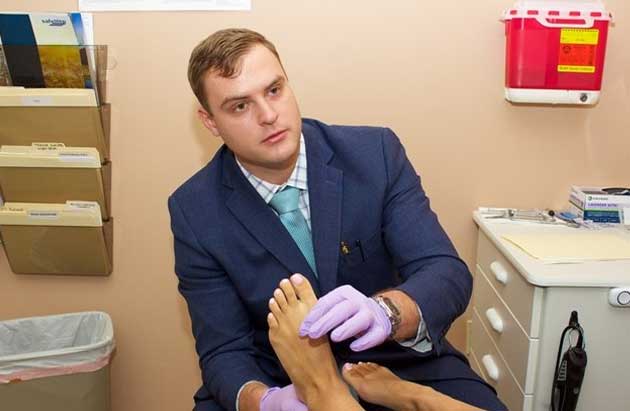 Handling All of Stafford Township's Foot & Ankle Needs!
Are you a Stafford Township resident?
You are just a short drive away from one of our nine office locations! At Podiatry Clinic of New Jersey, our doctors have successfully treated children, teenagers, adults, and senior citizens who were affected by different feet and ankle problems. Whether you are experiencing sharp pain in your shins or sprained your ankle, we have got you covered. The first step of recovery is to give us a call today!