Find a Podiatrist Near Woodland Township
At Podiatry Center of New Jersey, we deliver a hassle-free experience when it comes to podiatry care. Our podiatrists near Woodland Township has treated patients of all ages, including kids, adults, and the elderly. In addition, we educate our clients on how to take care of their feet and ankles so that they continue living a pain-free life.

Our office In Little Egg Harbor is just 33 minutes away from Woodland Township
Podiatry Services Near Woodland Township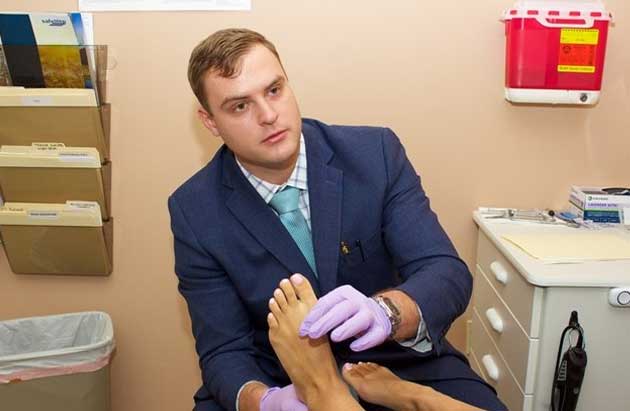 Handling All of Woodland Township's Foot & Ankle Needs!
Are you a Woodland Township resident?
You are just a short drive away from one of our nine office locations! Does your sprained ankle still hurt after two weeks? Do you suspect that you are suffering from stress fractures? Clarify your doubts and achieve peace of mind by visiting our podiatry clinic in Little Egg Harbor. Do not hesitate to call us now to schedule an appointment with our doctors.