Schedule an Appointment
First Time Patient?
Save time during your initial visit by confirming your insurance.
About Our Children's Podiatrists
Pediatric podiatrists are trained to provide specialized services for children who are ages one and above, and young adults. At Podiatry Center of New Jersey, we utilize a wide range of non-invasive testing techniques and gait analyses to diagnose and provide evidence-based management plans for your kid's podiatric health needs. Below is a list of pediatric podiatry services that we specialize in:
Children's orthopedic shoes at little or no out-of-pocket costs
Treating in-toeing and out-toeing problems
Managing high-arched or flat feet
Diagnosing and treating foot and lower limb pain
Diagnosing and treating ingrown toenails
Diagnosing and treating disorders of the skin in the feet and legs
Reviewing and treating sports injuries
Analyzing patients' gaits and providing footwear and orthotic advice
Performing general assessments of the foot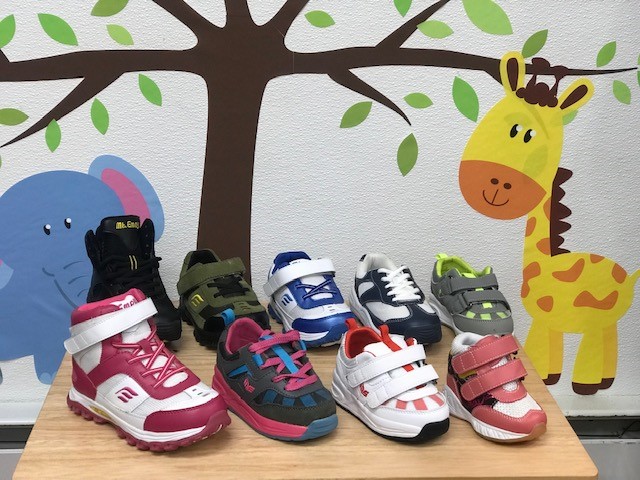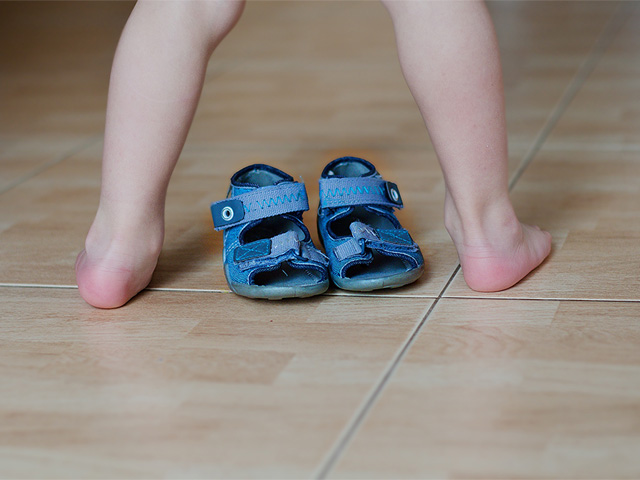 Common Pediatric Foot and Ankle Problems
Podiatry Center of New Jersey's kids' podiatrists have years of experience treating the following pediatric foot and ankle conditions:
Soft tissue and skin-related problems, e.g., fungal toenails, athlete's foot, plantar warts, soft tissue masses, and ingrown toenails.
Joint and bone deformities.
Congenital deformities of the feet and ankles in newborns.
Ailments from the knee down, e.g., heel pain.
Sprains and fractures.
Puncture wounds and abscesses.
… and more!
Understanding the Importance of Pediatric Podiatry Services
Foot pain is one of the most common musculoskeletal problems between the ages of 10 and 13. Foot disability and impairments can persist into adulthood as well. That is why spotting serious joint pains (e.g., juvenile arthritis) early is of the utmost importance. By seeking pediatric podiatry services, children can avoid these lower body issues in adulthood and lead healthy and active lifestyles.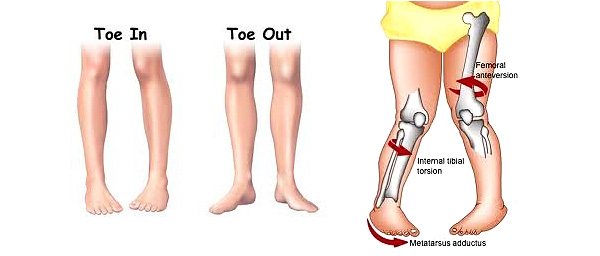 Our Podiatrists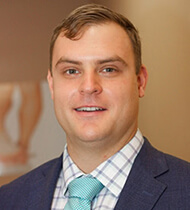 Dr. Russell Samofal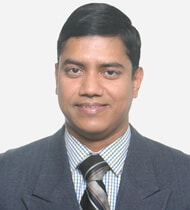 Dr. Dolan Chowdhury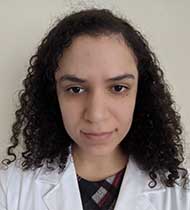 Dr. Farah Lakhram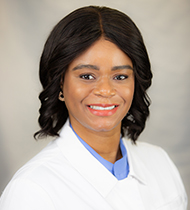 Dr. Zakiyyah Y. Waters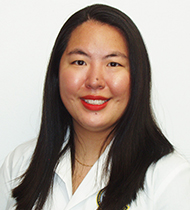 Dr. Ashley Kim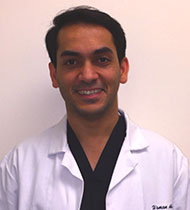 Dr. Usman Akram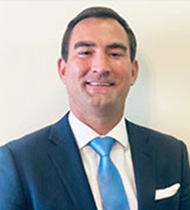 Dr. Joseph Schmidl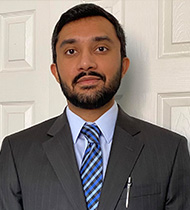 Dr. Mitul Ajvalia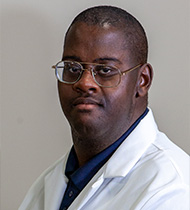 Dr. William Carter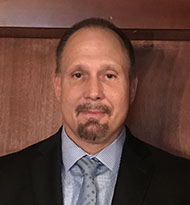 Dr. Michael Stas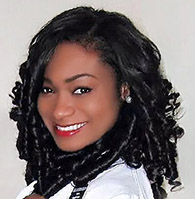 Dr. Hutcheson-Donaldson