Schedule an Appointment
First Time Patient?
Save time during your initial visit by confirming your insurance.
Common Conditions We Treat

Orthotics

Dry Skin

Diabetic Foot Problems

Neuroma

Foot pain

Warts

Peripheral Neuropathy

Pediatric Foot Problems

Heel pain

Hammertoes

Painful High Arch

Stress Fracture

Heel Spur

Callus

Ankle Sprain

Shin splints

Plantar Fasciitis

Bunions

Broken Toe

Ankle Pain

Ingrown Toe Nails

Flatfoot

Arthritis

Fungal Toe Nails

Diabetic Neuropathy

Gout
Our Podiatrists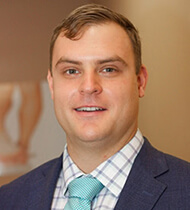 Dr. Russell Samofal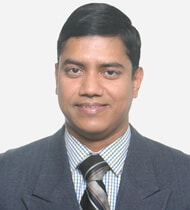 Dr. Dolan Chowdhury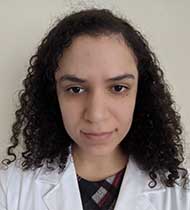 Dr. Farah Lakhram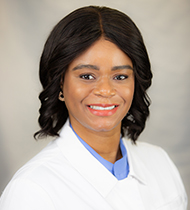 Dr. Zakiyyah Y. Waters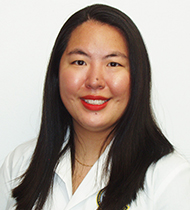 Dr. Ashley Kim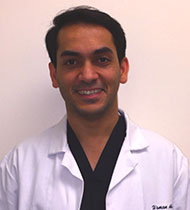 Dr. Usman Akram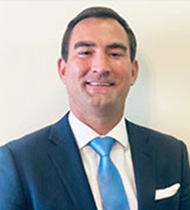 Dr. Joseph Schmidl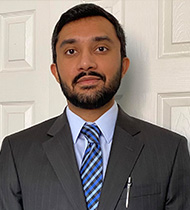 Dr. Mitul Ajvalia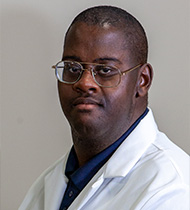 Dr. William Carter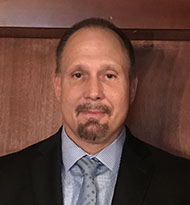 Dr. Michael Stas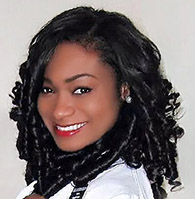 Dr. Hutcheson-Donaldson
Patients Love Podiatry Center of New Jersey

Danielle P.

Dr. Russell Samofal was extremely friendly, knowledgeable, very thorough and precise. He accurately made a diagnosis of what I was specifically requesting to be seen for and was so excellent at breaking it down to simple terms, so that I knew what exactly the issue was and answered any questions I had accurately. He went above and beyond by noticing something I didn't even realize was a podiatry issue and was willing to go out of his way to check if my insurance covered something specific that would help my foot heal faster and make walking easier.
Changed insurance to one that Dr. Russell takes although, he seems to take most insurances! I have and will continue to recommend him!

Elizabeth Tucker

I am very pleased with my appointments that I've had at The Podiatry Center of New Jersey at the Elizabeth location. Everyone is so professional, efficient, thorough, patient, helpful, friendly and kind. The doctors and staff members take extra time to listen to your concerns and genuinely care about you. The office is always very clean and neat and there are plenty of brochures to read about foot health and safety. There is a free foot massage machine available to use at any time in the waiting room and the office is in an excellent location on Broad Street near the corner of East Jersey Street and right across the street from all of the buses that come through Elizabeth. Plus, the rail station is only one block away. There is no excuse to ignore your feet now. This podiatry office is new and waiting for you! Many thanks go to Dr. Marcinek (Podiatrist), Dr. Obiarinze (Podiatrist), Lina (Manager), Valeria (Front Desk Receptionist), Annie (Medical Assistant), Catherine (Medical Assistant) and Melanie (Medical Assistant). God bless all of you! Sincerely, Elizabeth

Wynona Ancrum

VThe Doctor there is very caring and professional. The staff is great and friendly. You get taken care of quickly.

Fernando Ramirez

Very professional and pleasant experienced. The staff go out of their way to answer all of my questions. And the accuracy of their treatment has been helping me to overcome all of my health issues. Thank you so much!

Timothy Ross

The staff and doctor are very polite and friendly and very professional.

JS

A perfect visit. Dr. Samofel is knowledgeable and genuine. He perfomred a very thorough exam. Fully explained my problems to me and was gentle during a painful procedure. Highly recomed!!!

Peter Blancard

As is always the case, I have a short wait time, highly knowledgeable doctor who answered any and all questions and an efficient and friendly office staff. I would highly recommend this practice. Parking is a quarter block away with low rates.

Victoria Blades

I went in for an ingrown toenail. It was infected and very painful. I went in and to be honest I was scared at first, but Dr. Samofal was awesome. He has a great bedside manner, which calmed me down a lot. He reassured me that this will be a quick procedure. I only needed a partial nail removal. I am so happy that the staff was very professional and kind. They answered all of my questions. I was prescribed antibiotics after my first visit and a week later I had the procedure done. I was nervous, but everyone was professional and really cares about your well being. I highly recommend him if you are having any foot troubles. Oh, and don't worry about the numbing shot! The nurse/ assistant distracts you from the pain and it's over in about a minute! The procedure only took about 10 minutes too. I'm so thankful that I got this done by a great doctor! A+!

Joe

Friendly and professional Doctor and staff. "Thank you very much! Everyone is so friendly and I am very thankful you are my podiatrist the new orthotics made my feet so balanced. Thank you very much. The Doctor, & staff are professional and very courteous.

SJ

Dr. Samofal was very knowledgeable and took time to explain my procedure to me. He answered all of my questions and even emailed me instructions on how to care for my condition. His receptionist is very friendly and professional and the office is very clean and welcoming. Added bonus was that I didn't have to wait to be seen; he saw me right away!

Cordelia Siporin

I've had bad ingrown toenails for years, one of the most painful things ever. I went in not expecting there to be very much the doctors could do, but Doctor gave me a variety of options and a recommendation for the best course of action--to have the bad part removed. He listened really well, he was funny and friendly and his snarky sense of humor gave him an awesome bedside manner and helped allay my fears about the procedure. He did a great job informing me about what the process would be like and answering all my questions with patience an detail, and I felt very prepared and well taken care of. In the end, it was so painless I didn't even need an aspirin, and the best part is that my toenail problem is FINALLY SOLVED!!! The reception staff was super friendly and Doctor was amazingly nice and extremely helpful with an insurance mixup we had--they were so kind and reasonable about it it was literally almost unbelievable. I wish more doctors were like this, and I wish more clinics in the U.S. were as kind, helpful, and welcoming as the Podiatry Center of NJ. Overall, just a really excellent experience.

ADKINS T

First visit and i love it the service was excellent and i didn't have to wait long to see Doctor was very attentive and told me about things that can help me with my feet in the future i will definitely be back and refer my friends and family