Since our inception, Podiatry Center of New Jersey has been offering the highest quality of service in podiatric medicine. We bring together an experienced and highly committed team to help improve and/or maintain our patients' foot health. Today, we have become the leading podiatric practice in New Jersey and the surrounding areas, Union City included. With our level of experience, we can accurately diagnose a condition and offer effective and precise clinical care to help all of our patients achieve improved feet health.
Easy Accessibility to Our Union City Office
Thinking of visiting our Union City office? We serve many patients that come from:
North Bergen
Weehawken
Secaucus
Guttenberg
Hoboken
4805 Park Ave Union City Podiatry
3803 Bergenline Ave Podiatry
2002 Bergenline Ave Union City Podiatry
Podiatry Services Offered in Union City, New Jersey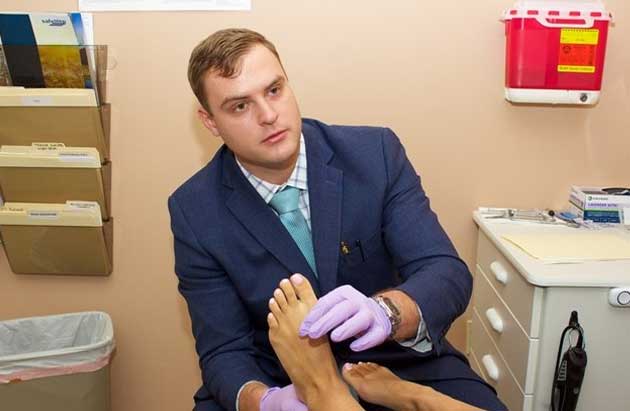 Contact Leading Foot & Ankle Specialists in Union City, New Jersey Today!
Do you live in or near Union City?
At Podiatry Center of New Jersey, podiatry is the sole discipline within our practice. Enjoy complete peace of mind knowing that our Union City offices are fully equipped to offer all types of general and advanced podiatry care. We are committed to clinical excellence and ensure consistency in all aspects of what we do.
Make an appointment with us today or call (973) 925-4111 to learn more about our podiatry services at our Union City office.