Our feet and ankles consist of tendons, muscles, bones, and other important structures that provide stability, mobility, and balance. Injuries and other medical conditions that affect your ankles or feet may impact your daily routines. If you are looking for an experienced West New York podiatrist to alleviate your symptoms, look no further than Podiatry Center of New Jersey. We offer quality podiatric care in West New York and the surrounding areas!
Thinking of visiting our West New York office? We serve many patients that come from:
Podiatry Services Offered in West New York New Jersey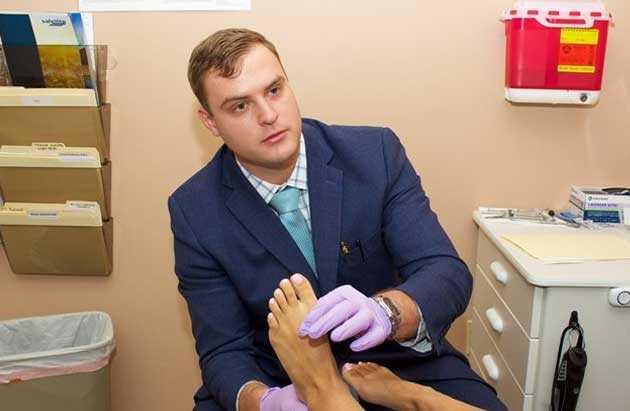 Contact Leading Foot & Ankle Specialists in West New York, New Jersey Today!
Do you live in or near West New York?
Since our inception, Podiatry Center of New Jersey is dedicated to delivering high-quality podiatric care that meet the latest standards in podiatric medicine. Our highly trained team can develop personalized treatment plans that address your podiatric concerns and improve your situation.