Podiatry Center of New Jersey is a leading practice that provides professional foot and ankle treatment services for our patients. From warts to heel spurs, we employ a multi-pronged approach and non-invasive treatment methods to treat a wide variety of foot conditions. If you are looking for experienced podiatrists who can provide top-level podiatric care in Newark, NJ, look no further than Podiatry Center of New Jersey. We have years of experience treating both adults and children.
Easy Accessibility to Our Newark Office
Thinking of visiting our Newark office? We serve many patients that come from:
Podiatry Services Offered in Newark, NJ Podiatrists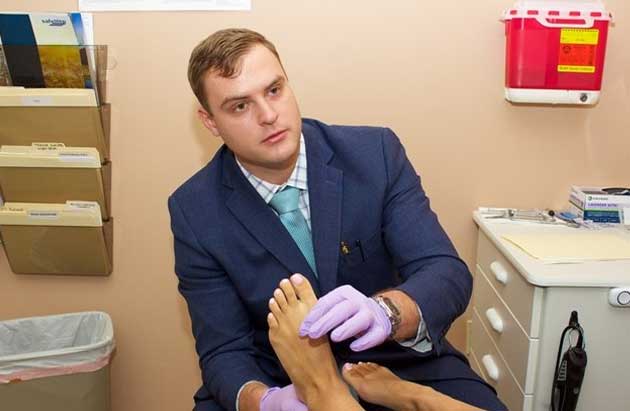 Contact Leading Foot & Ankle Specialists in Newark, New Jersey Today!
Suffer no more from painful conditions such as plantar fasciitis, ingrown toenails, and shin splints! Our family-friendly podiatry services are designed to help speed up the recovery process and improve your overall foot health.
Make an appointment with us today or call (973) 925-4111 to learn more about our podiatry services at our Newark office.