At the Podiatry Center of New Jersey, we have stellar healthcare professionals who deal with the management, treatment, and diagnosis of foot conditions on a daily basis. Our podiatrists have years of experience treating diabetic foot ulcers, heel pain, and other types of foot conditions that prevent patients from carrying out their daily activities comfortably. Are you searching for experienced podiatrists who provide quality podiatric care in Elizabeth, NJ and the surrounding areas?Look no further than Podiatry Center of New Jersey! We are trained to assess patients of all ages and get their feet into a good shape fast.
Easy Accessibility to Our Elizabeth Office
Thinking of visiting our Elizabeth office? We ae easily accessible from anywhere in Elizabeth so visit us today at:
95 Broad St
Elizabeth, NJ 07201
Podiatry Services Offered in Elizabeth, New Jersey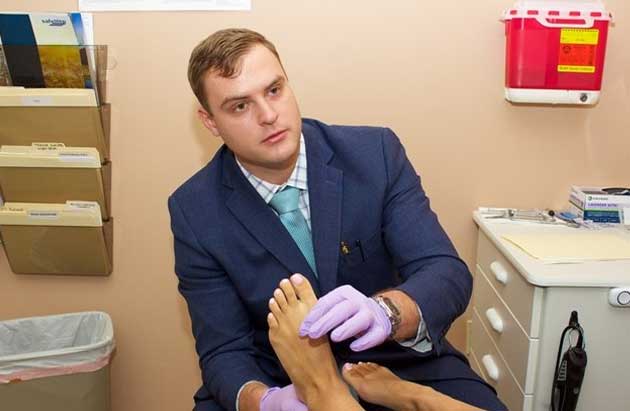 Contact Leading Foot & Ankle Specialists in Elizabeth, New Jersey Today!
Do you live in or near Elizabeth?
Podiatry Center of New Jersey is a highly recognized specialist in foot care and podiatry services. We are known for our strong reputation in family-friendly podiatry and are always looking forward to helping our patients improve their feet health.
Make an appointment with us todayor call (973) 925-4111to learn more about our podiatry services at our Elizabethoffice.