Podiatry Center of New Jersey is home to caring and experienced foot and ankle treatment experts. Our footcare specialists treat patients via multi-pronged and non-invasive treatment methods. From warts to diabetic foot problems to neuroma, our doctors provide the best podiatric services in Perth Amboy and the surrounding areas. All feet and ankle treatment plans are tailored to our clients' lifestyles.
Easy Accessibility to Our Perth Amboy Office
Thinking of visiting our Perth Amboy office? We serve many patients that come from:
Podiatry Services Offered in Perth Amboy, New Jersey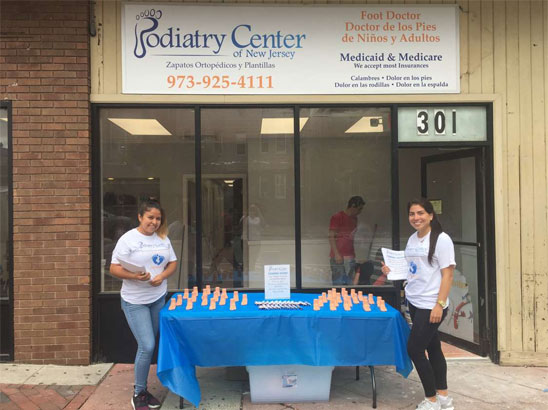 Contact Leading Foot & Ankle Specialists in Perth Amboy, New Jersey Today!
Do you live in or near Perth Amboy?
Do you lead an active lifestyle? Do you have a busy work schedule? You should never neglect proper ankle and feet care, regardless of your situation. Podiatry Center of New Jersey provides family-friendly podiatry services that are suitable for patients of all ages. Find out more about our podiatrists in Perth Amboy today.
Make an appointment with us today or call (973) 925-4111 to learn more about our podiatry services at our Perth Amboy office.