Are you looking for a trusted podiatrist in Passaic, New Jersey and the surrounding areas? You have come to the right place. Podiatry Center of New Jersey is the premier provider of gentle podiatric care for children, adults, and the elderly. This is possible because our experienced team treats a wide spectrum of foot and ankle conditions. Whether you are looking for a specific podiatry service or diagnostic service, our personalized treatment plans will ensure that you and your loved ones are well-cared for.
Thinking of visiting our Passaic office? We serve many patients that come from:
Podiatry Services Offered in Passaic New Jersey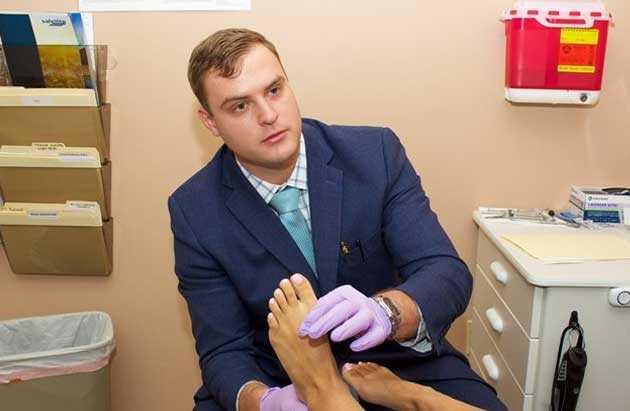 Contact Leading Foot & Ankle Specialists in Passaic, New Jersey Today!
Do you live in or near Passaic, New Jersey?
If you are experiencing foot or ankle problems like heel spurs or stress fractures, don't worry; you are just a short drive away from our Passaic office. Our podiatrists are ready to tackle any podiatry issues and help restore peace of mind for you.