If you are looking for a Wayne podiatrist who can treat your foot and ankle pain, you have come to the right place. Podiatry Center of New Jersey specializes in a wide range of foot and ankle conditions, including broken toes, fungal toenails, and heel spurs among others. In addition to expert diagnostic and treatment services, our team also offers preventive care to ensure that our patients are well-cared for. Because we accept many insurance plans, Podiatry Center of New Jersey makes it easy for patients to access podiatry services in Wayne and the surrounding areas.
Thinking of visiting our Wayne office? We serve many patients that come from:
510 Hamburg Tpke Suite 108 Wayne
Podiatry Services Offered in Wayne New Jersey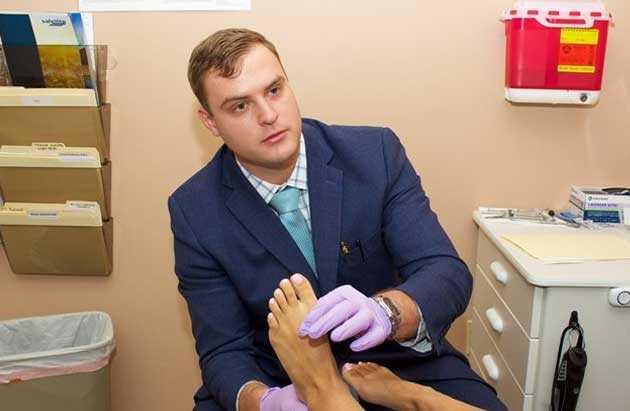 Contact Leading Foot & Ankle Specialists in Wayne, New Jersey Today!
Do you live in or near Wayne, New Jersey?
If you are a Wayne resident, you are just a short drive away from our office. Whether you need expert medical care to tackle arthritis or pediatric foot problems, our Wayne podiatrists can provide the quality podiatry care that you and your loved ones deserved. Since our inception, Podiatry Center of New Jersey has been treating a wide range of patients. No foot or ankle problem is too big or small for us to handle.