At Podiatry Center of New Jersey, we specialize in the diagnosis, treatment, and management of foot problems. Our podiatry office in Paterson is accredited by The American Board of Podiatric Medicine, so you can enjoy peace of mind knowing that we are trusted specialists. Whether you are suffering from ankle pain or neuroma, we have got your back. Our podiatrists are highly committed to providing friendly and quality services for all of our patients.
Easy Accessibility to Our Paterson Office
Thinking of visiting our Paterson office? We serve many patients that come from:
If you're strapped for time or have a tight schedule, requesting an essay may be an excellent choice. The outsourcing of your https://edina.ac.uk/text-and-data-mining/ essay can help you focus on studies, family as well as socializing. It will also help you avoid receiving poor grades because of missing deadlines. Here are some of the advantages of employing an essay writer. There is a way to prevent paying more for your essay than you need to. A professional essay writer can be the best option to save amount of money.
Podiatry Services Offered in Paterson, New Jersey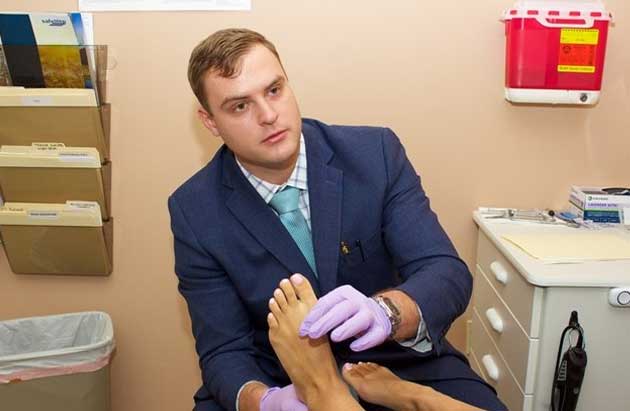 Contact Leading Foot & Ankle Specialists in Paterson, New Jersey Today!
Do you live in or near Paterson?
Are you having difficulty with walking due to an agonizing ingrown toenail? You can count on our podiatrists in Paterson, New Jersey to quickly and painlessly sort out your toe. With our professional podiatry services, you will become pain-free in no time at all.
Make an appointment with us today or call (973) 925-4111 to learn more about our podiatry services at our Paterson office.