Located within Jersey City, Podiatry Center of New Jersey is a one-stop center for quality foot care. Our clinic consists of professional podiatrists who can treat ankle sprains, gout, ingrown toenails, stress fractures, and much more. Since our inception, we have been treating patients of all ages, including children and the elderly. Enjoy complete peace of mind knowing that we are here to help clients minimize pain, improve mobility, and maintain healthy feet.
Easy Accessibility to Our Jersey City Office
Thinking of visiting our Jersey City office? We serve many patients who come from:
2853 JFK Blvd Jersey City
Podiatry Services Offered in Jersey City, New Jersey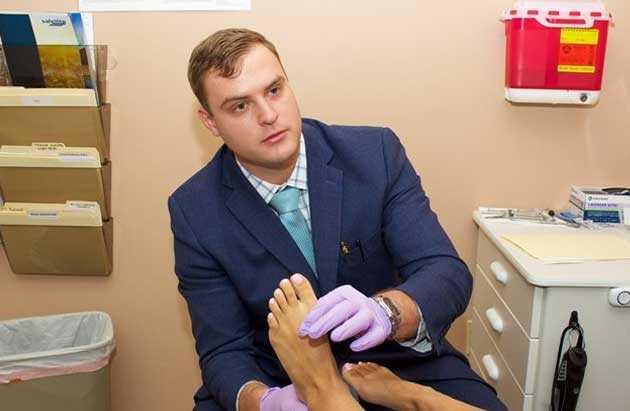 Contact Leading Foot & Ankle Specialists in Jersey City, New Jersey Today!
Do you live in or near Jersey City?
Our non-invasive podiatry services are suitable for patients who want to avoid surgery. In addition, Podiatry Center of New Jersey's wide-ranging clinical experience enable patients to access a full range of foot care treatments for problematic skin, nails, and even diabetic wounds. If you are looking for footwear recommendations, our podiatrists in Jersey City can help!

Make an appointment with us today or call (973) 925-4111 to learn more about our podiatry services at our Plainfield office.