Amerigroup Podiatrists
Founded in 1996, Amerigroup is a U.S. health insurance and managed health care provider that ensures low-income parents and children, individuals with disabilities, uninsured adults, and seniors through their NJ FamilyCare Medicaid programs. Special programs are also available for new moms and pregnant women. Podiatry Center of NJ understands that some of our patients are Amerigroup policyholders and are facing financial difficulties. That's why we have chosen to participate with Amerigroup to make podiatry care more affordable and accessible for these individuals. Today, Amerigroup policyholders can select a primary care provider for their podiatry care needs with exceptional ease.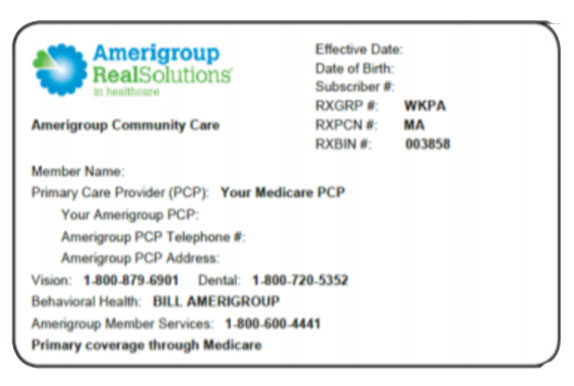 Top Rated Podiatrists Accepting Amerigroup
Book Amerigroup Podiatrists Near You
We are among the top NJ podiatrists who take Amerigroup insurance. You can now easily get your specific foot condition treated and improve your quality of life with help from the exceptional podiatrists at Podiatry Center of New Jersey.