Are you looking for a trusted pediatric podiatrist in New Jersey?
Children's feet have a higher risk of deformity and injury than adults as their bones are still soft. Badly fitted socks and footwear may lead to deformities. Bio-mechanical and postural abnormalities can cause pain from your child's knees or legs to travel upward, i.e., the back. In addition to growth and footwear, significant weight gain can create problems pertaining to your child's feet as well.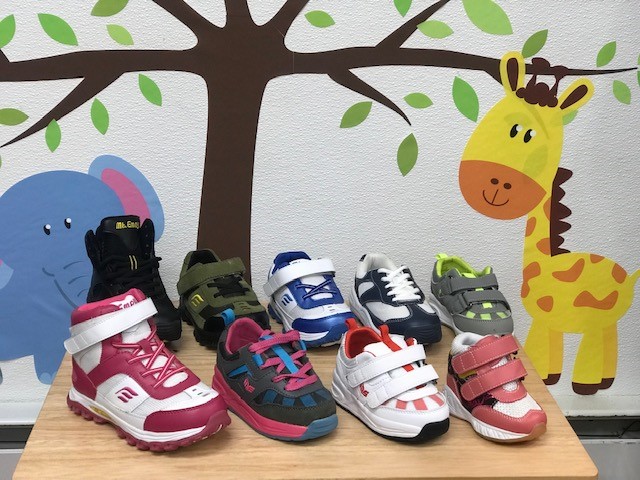 If you are concerned with your child's feet, it is important to seek professional advice right away. It is better to play it safe than to discover too late that treatment was required. Need medical assistance? Don't worry; Podiatry Center of New Jersey is here to help.

I love treating children because their feet are still growing. I can correct most underlying issues with orthotics to avoid the need for surgery in adulthood.

- Dr. Russell Samofal
About Our Children's Podiatrists
Pediatric podiatrists are trained to provide specialized services for children who are ages one and above, and young adults. At Podiatry Center of New Jersey, we utilize a wide range of non-invasive testing techniques and gait analyses to diagnose and provide evidence-based management plans for your kid's podiatric health needs. Below is a list of pediatric podiatry services that we specialize in:
Children's orthopedic shoes at little or no out-of-pocket costs
Treating in-toeing and out-toeing problems
Managing high-arched or flat feet
Diagnosing and treating foot and lower limb pain
Diagnosing and treating ingrown toenails
Diagnosing and treating disorders of the skin in the feet and legs
Reviewing and treating sports injuries
Analyzing patients' gaits and providing footwear and orthotic advice
Performing general assessments of the foot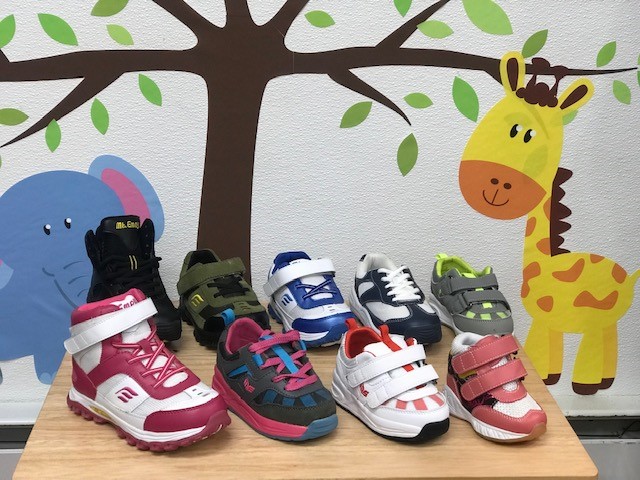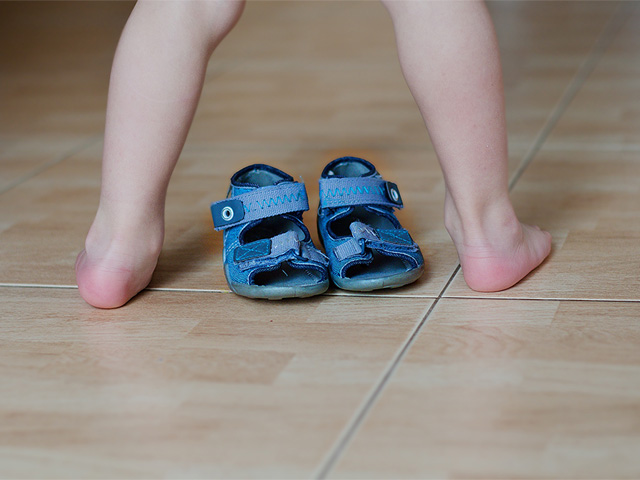 Common Pediatric Foot and Ankle Problems
Podiatry Center of New Jersey's kids' podiatrists have years of experience treating the following pediatric foot and ankle conditions:
Soft tissue and skin-related problems, e.g., fungal toenails, athlete's foot, plantar warts, soft tissue masses, and ingrown toenails.
Joint and bone deformities.
Congenital deformities of the feet and ankles in newborns.
Ailments from the knee down, e.g., heel pain.
Sprains and fractures.
Puncture wounds and abscesses.
… and more!
Experienced Pediatric Podiatrists Near You
Below are the locations of Podiatry Center of New Jersey. Pick an office near you:
Elizabeth: 95 Broad St, Elizabeth, NJ 07201
Englewood: 17 Nathaniel Pl, Englewood, NJ 07631
Hackensack: 327A Main St, Hackensack, NJ 07050
Hawthorne: 111 Wagaraw Rd, Hawthorne, NJ 07506
Irvington: 1054 Springfield Avenue, Irvington, NJ
Jersey City: 2853 JFK Blvd Jersey City
Kearny: 301 Kearny Avenue, Kearny, NJ 07032
Linden: 308 North Wood Ave.
Newark: 861 Broad St & 642 Mount Prospect Avenue, Newark, NJ 07104
Orange: 302 Main Street, City of Orange, NJ 07050
Passaic: 62 Central Ave, Passaic, NJ 07055
Paterson: 170 Market St & 362 Broadway, NJ 07522
Perth Amboy: 202 Smith Street,Perth Amboy, NJ
Plainfield: 112 E Front St, NJ
Union City: 3803 Bergenline Ave & 4805 Park Ave. NJ 07087 & 2002 Bergenline Ave.
Wayne: 510 Hamburg Tpke Suite 108, Wayne, NJ 07470
West New York: 6122 Bergenline Avenue, West New York, 07093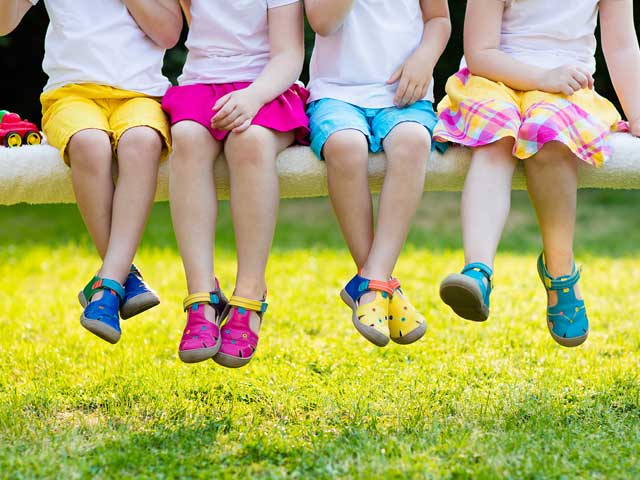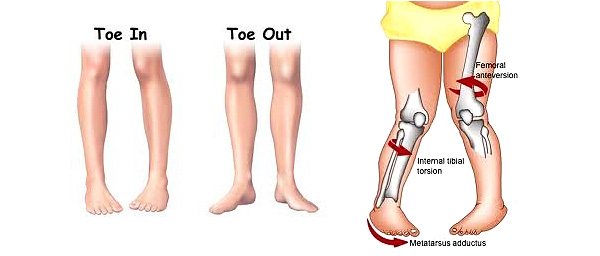 Understanding the Importance of Pediatric Podiatry Services
Foot pain is one of the most common musculoskeletal problems between the ages of 10 and 13. Foot disability and impairments can persist into adulthood as well. That is why spotting serious joint pains (e.g., juvenile arthritis) early is of the utmost importance. By seeking pediatric podiatry services, children can avoid these lower body issues in adulthood and lead healthy and active lifestyles.
Choose Podiatry Center of New Jersey for Top-Notch Pediatric Podiatry Services
Our pediatric foot doctors are highly experienced in treating children's foot problems. Whether the issue was caused by an acute injury or has been present since birth, we have got your back (or rather, we've got your feet). Podiatry Center of New Jersey has treated many kids whose foot problems prevented them from participating in sports, dance and other physical activities. We also take it upon ourselves to educate our patients and their parents on developing healthy habits that will last a lifetime.
If you are looking for a podiatrist that provides gentle foot and ankle care at affordable rates, you have come to the right place. We are a top-rated podiatry practice on Google, RateMDs, WebMD, Zocdoc, Facebook, and Yelp.
If your child is in need of a pediatric podiatrist, do not hesitate to make an appointment with Podiatry Center of New Jersey today. Simply call our office at (973) 925-4111 to get started.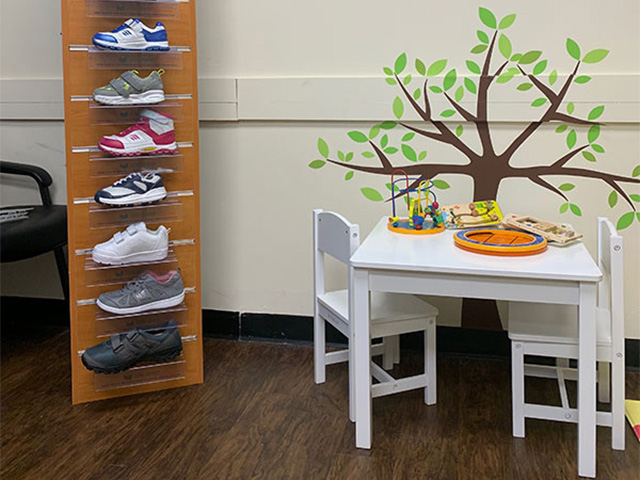 Parents Love Podiatry Center of New Jersey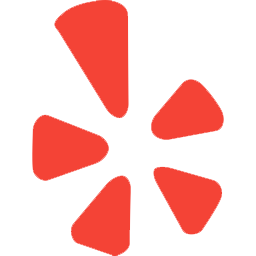 Jarek E.

I chose them because they're in network of my health insurance and I had to make an appointment for my son. They took good care of my son (problem with a big toe) and hopefully the issue will be resolved. Professional and friendly staff.

Mike Melen

My daughter, who was 2 years old at the time, was not walking straight and the situation was getting so bad that we gave Tylenol several days a week to alleviate the nightly knee pain.

Dr. Samofal knew the issue instantly and was very good in explaining it to my wife and I. He said since we caught the problem early, we can fix it without any surgery. That was great news. Dr. Samofal gave us orthotics and showed us exercises to do. My daughter is 4 now and we have seen Dr. Samofal several times since the first visit. Her problem is getting better and she no longer has any knee pain. Dr. Samofal has been instrumental and pleasant throughout the entire time. His staff is great too. I highly recommend the Podiatry Center of New Jersey!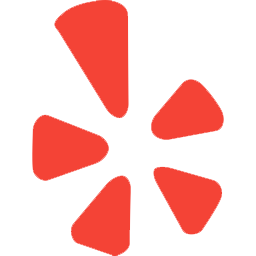 Daniella T.

I came to the Podiatry Center for orthotics for my child. We had a very pleasant and quick experience! I would recommend this practice.