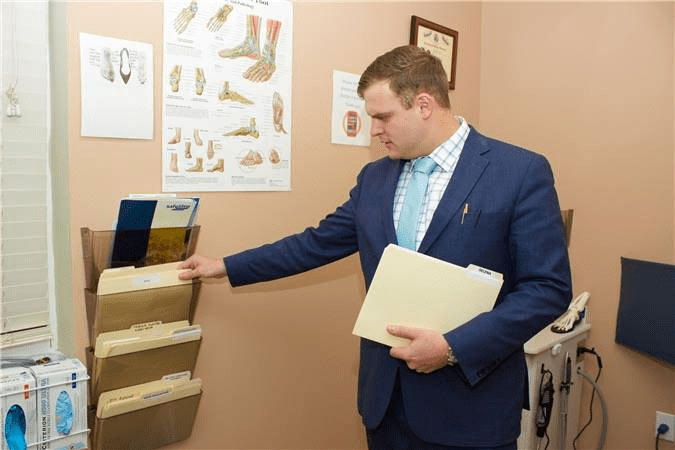 Welcome to the Podiatry Center of New Jersey!
We want to make your visit as beneficial and convenient as possible. If you are a new patient to the Podiatry Center of New Jersey, please review the information below. This will save you time in the waiting room and ensure you have all the necessary information for the most precise care and diagnosis.
Items To Bring To Your Visit

Driver's License or State Identification Card

Insurance Card(s)

List of Current Medications You Are Taking

Referral If Required By Your Insurance Carrier
You Should Know
1. Same Day Availability
We do accept same day appointments. Book online or call us to schedule an appointment today.
2. Arrival Time
Please arrive 10 minutes prior to your appointment time to check-in and be welcomed by our friendly staff.
3. Insurance Copay
If your insurance requires you to pay a copay, it must be paid in full at time of visit. We accept most insurances; call to verify.