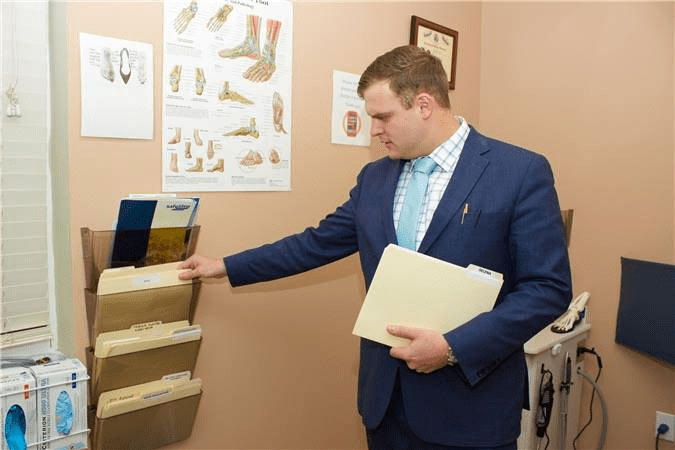 Welcome to the Podiatry Center of New Jersey! We want to make your visit as beneficial and convenient as possible. If you are a new patient to the Podiatry Center of New Jersey, please review the information below. This will save you time in the waiting room and ensure you have all the necessary information for the most precise care and diagnosis.
Please arrive 10 minutes prior to your appointment time to check-in and be welcomed by our friendly staff. Please park in the parking lot in front of building 510. Our office is conveniently located on the first floor by the entrance of the building.
For All Visits Please Bring:
Driver's License or State Identification Card
Insurance Card(s)
List of Current Medications You Are Taking
Referral If Required By Your Insurance Carrier
If your insurance requires you to pay a copay, it must be paid in full at time of visit. Our office accepts a wide variety of insurances and carriers, please call us today at (973) 925-4111 to ensure that we accept yours.