Theresa M Izquierdo

The staff was very helpful and friendly and the safety of the patients is clearly recognized and acknowledged. All my needs, questions and concerns were addressed and no questions went unanswered. Dr. Farah Lakhram is professsional and caring. I would recommend anyone that has a foot or ankle problem to visit them today

Erie Troncoso

Front desk was very kind. Doctor was excellent!! Had pain for over a week from an ingrown toenail, called the office in Passaic and got taken care of the very same day! Numbed my toe and felt no pain at all throughout the procedure. Would highly recommend 🙂

Jose Vargas

(Translated by Google) Very good attention, I would have known beforehand, I was better how I feel now (Original) Muy buena la atencion se lo hubiera sabido con anterioridad ya estuviera mejor como me siento ahora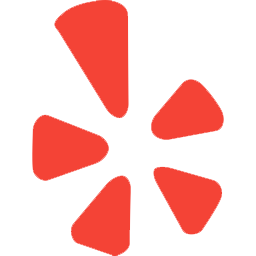 Judy R.

Saw Dr. Freiler today he was patient, kind and nice , I brought my 93 year old father in law , I cannot express how kind he was and caring , I would definitely go back. We need more caring doctors like him.

Sandy Rodriguez

Staff is very friendly they answer all questions and Dr. Obiarinze is the best. He is very thorough and has a good sense of humor. Makes you feel very comfortable.

Joseph Browne

My first visit to the podiatry center today was excellent. Dr Morris was very knowledgeable regarding my diabetic condition on my foot. Tonya the tech was helpful with the paperwork and information. Thank you

Raul Gonzalez

My toddler enjoyed her experience and I know she will be cooperative because her podiatrist told her he will help her with "Gotta go fast! Like Sonic!" What more can a father ask for?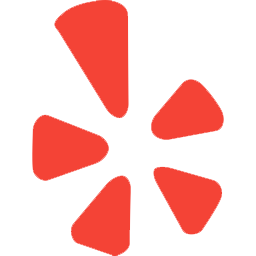 Ed H.

The staff and doctors at the Podiatry Center Of NJ in Passaic were very helpful and caring. I'm glad I went there for what I needed.

Hussein Abdelmaksoud

It's people like Michelle who make you feel comfortable and good about your visit. I went to check on a toenail and she was just very knowledgeable and helpful in terms of me knowing I'm in good hands. She's a rockstar at heer job so thank you for that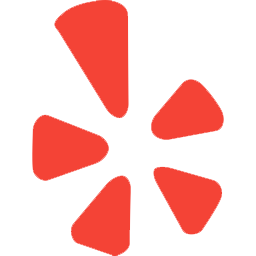 Daniella T.

I came to the Podiatry Center for orthotics for my child. We had a very pleasant and quick experience! I would recommend this practice.

Mayra Nieves

(Translated by Google) I liked your attention and service and I will recommend it to my friends. (Original) Me gusto su atencion y servicio lo recomendare a mis amigas.

Patricia Weiman

Dr Owen Morris; excellent. Gave me straight, competent assessment. In only one appointment, Dr. Morris far surpassed the care I received with two appointments with another doctor that was a highly regarded foot specialist.

Beatriz Rodriguez

Easy to schedule same day appointment. The staff was very nice and welcoming. I was seen by Dr. Eric Freiler with minimal wait time and he was probably one of the best doctors I have ever seen – he seems to genuinely care annd explained everything perfectly. I came in for foot pain and he took the time to really evaluate what was going on and offer potential solutions / outcomes – he's super smart and I trust all of his responses to my concerns

Jessica Lawshe

Such a great experience! Everyone was so nice and went above and beyond. The dr walked me through every step of my procedure. 5 stars!!!

Margaret Johnson

I went there today for the first time I was very pleased the staff are friendly an the nurse assistant tanya' was caring she held my hand while getting my injections. Dr Morris was very thorough I'm glad I went there.

Marielys Beltre

Good service and fast attention.

Jignasha Patel

Dr Morris is very friendly and professional. I was seen on time and treated quickly and efficiently. Highly recommend this practice!