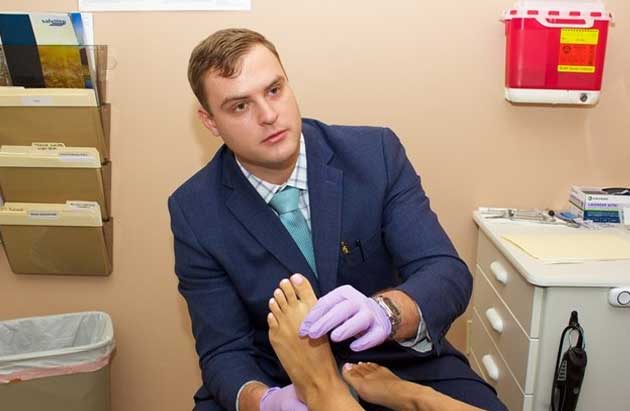 Foot & Ankle Specialists
We at Podiatry Center of New Jersey specialize in treating all conditions of the foot and ankle, for adults and children alike. We partner with patients by explaining their condition and treatment options and create comprehensive, collaborative treatment plans tailored to their lifestyle. If you are experiencing foot or ankle pain, have one of the conditions listed below or want to come in for a check-up, schedule an appointment to start your journey of maintaining healthy feet for life.
Shoes & Orthotics
Orthotics are clinically proven to treat a wide variety of orthopedic problems including lower back pain, knee pain, ankle pain and foot pain. If you have private insurance or Medicare, you may qualify for shoes and orthotics at little or no cost. Schedule an appointment to see if you qualify.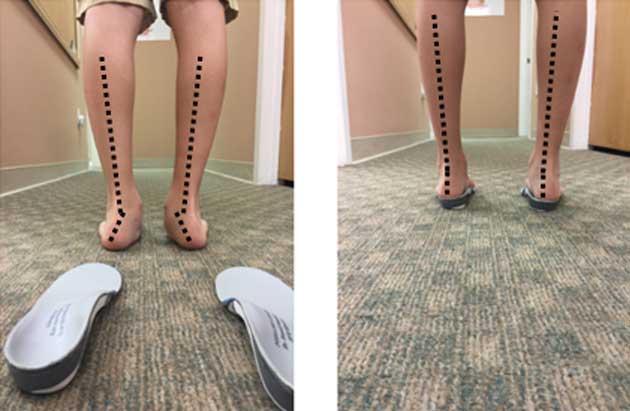 Common Conditions We Treat