Amerivantage Podiatrists
Amerigroup is more than a company that merely provides medical coverage. Since its inception, Amerigroup has been helping its policy holders get the tools that they need to lead healthier lives. That's why Amerigroup offers Amerivantage plans that are designed to exceed the benefits offered by Original Medicare. Additional benefits include advice from nurses, lower copays, and more. At Podiatry Center of NJ, we want to better serve patients who are Amerivantage policy holders by making podiatry care more affordable. That's why we have partnered with Amerigroup to offer greater peace of mind and convenience.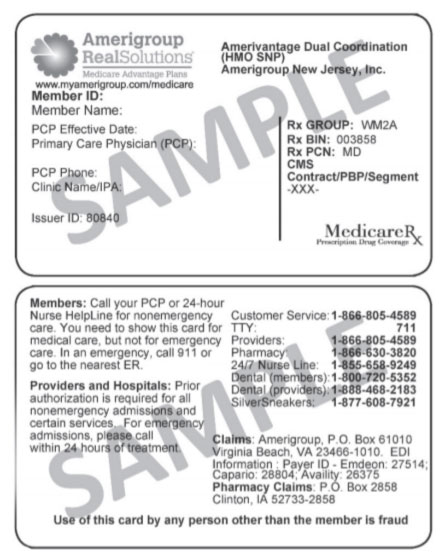 Top Rated Podiatrists Accepting Amerivantage
Book Amerivantage Podiatrists Near You
We are among the top NJ podiatrists who take Amerivantage insurance. You can now easily get your specific foot condition treated and improve your quality of life with help from the exceptional podiatrists at Podiatry Center of New Jersey.