Oxford Podiatrists
As a subsidiary of UnitedHealth Group, Oxford Health Plans was formed after the merger with UnitedHealthcare. It provides commercial insurance solutions for employees and individuals in New Jersey. Some of its main product offerings include preferred provider (PPO) plans, point-of-service (POS) plans, exclusive provider organization (EPO) plans, and health maintenance organization (HMO) plans. If you are looking for a trusted Oxford podiatrist, look no further than Podiatry Center of NJ. We provide high-quality and affordable podiatry care for existing Oxford policyholders. With these new enhancements in service and increased flexibility, our clients can achieve their health goals with greater convenience and peace of mind.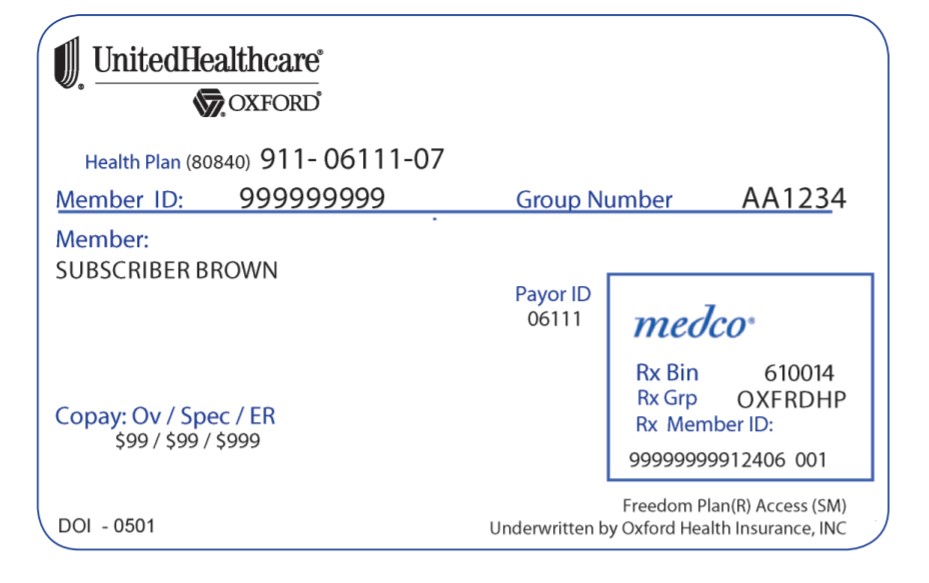 Top Rated Podiatrists Accepting Oxford
Book Oxford Podiatrists Near You
We are among the top NJ podiatrists who take Oxford insurance. You can now easily get your specific foot condition treated and improve your quality of life with help from the exceptional podiatrists at Podiatry Center of New Jersey.