QualCare Podiatrists
QualCare, Inc. is a leading Managed Care Organization in New Jersey and is a wholly-owned subsidiary of QualCare Alliance Networks, Inc. (QANI). Renowned for its top-notch commercial insurance solutions, QualCare insures more than 900,000 individuals and has a diverse clientele that is comprised of school boards, local governments, unions, and other commercial employers. Podiatry Center of NJ is delighted to share that we are now an official QualCare podiatrist. Existing policyholders can enjoy more affordable and accessible podiatry care through us and achieve their health goals with exceptional ease.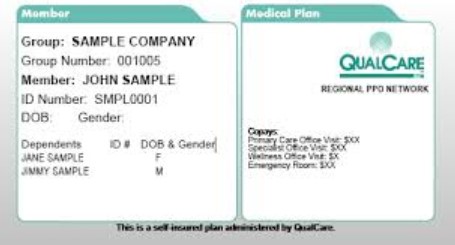 Top Rated Podiatrists Accepting Qualcare
Book QualCare Podiatrists Near You
We are among the top NJ podiatrists who take QualCare insurance. You can now easily get your specific foot condition treated and improve your quality of life with help from the exceptional podiatrists at Podiatry Center of New Jersey.