Find a Podiatrist Near Bergenfield
Podiatry Center of New Jersey provides excellent feet and ankle treatment services for Bergenfield residents of all ages. Our team of podiatrists treat children, adults, and senior citizens on a daily basis. We have an unwavering commitment to helping patients achieve optimal feet and ankle health in the safest and most efficient manner. If a podiatric condition is causing severe pain, you can consult with our doctors through a same-day appointment.

Our office In Englewood is just 11 minutes away from Bergenfield
Podiatry Services Near Bergenfield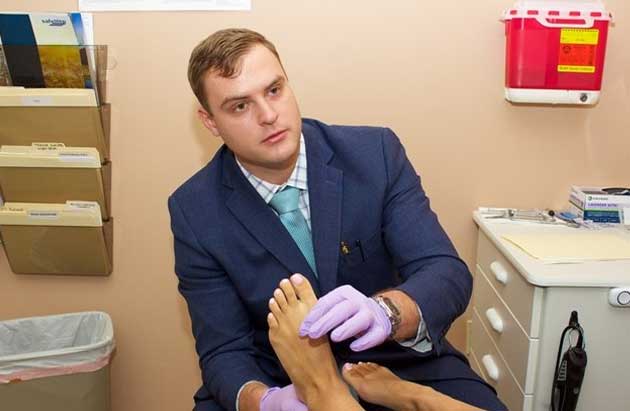 Handling All of Bergenfield's Foot & Ankle Needs!
Are you a Bergenfield resident?
You are just a short drive away from our Englewood office! Whether it is an ankle sprain or ingrown toenail, our Englewood podiatry center has got your back. Our podiatrists will make sure that these painful conditions are a thing of the past. Call us today to schedule an appointment!