Find a Podiatrist Near Englewood Cliffs
Diabetic neuropathy, ankle sprains, and shin splints are painful podiatric conditions that should not be ignored. At Podiatry Center of New Jersey, we strive to provide the highest level of care for our patients. Our podiatrists have years of experience treating clients of all ages, including children, adults, and the elderly. Our podiatry clinics offer a warm, caring, and comfortable environment where you can focus on improving your feet and ankle health.

Our office In Englewood is just 8 minutes away from Englewood Cliffs
Podiatry Services Near Englewood Cliffs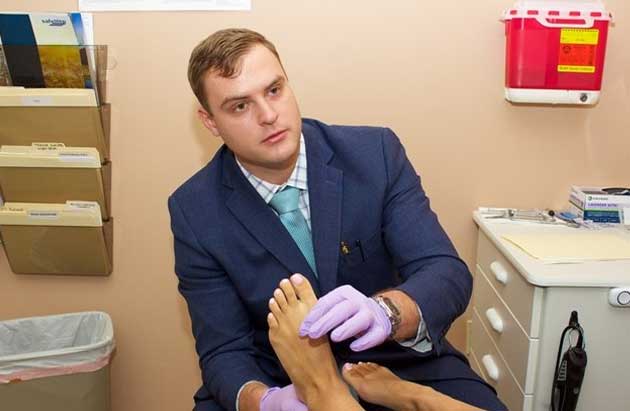 Handling All of Englewood Cliffs's Foot & Ankle Needs!
Are you an Englewood Cliffs resident?
You are just a short drive away from our Englewood office! At Podiatry Center of New Jersey, you can receive personalized podiatry services that do not disrupt your daily routines. Feel free to schedule an appointment with our podiatrists near Englewood Cliffs today.