Find a Podiatrist Near Fort Lee
At Podiatry Center of New Jersey, our clinics provide top-grade podiatry services for patients of all ages. We employ a patient-focused approach and offer personalized podiatry treatment plans that complement our clients' lifestyles. Whether you are experiencing pain caused by shin splints or flat foot, our experienced staff will restore proper feet and ankle health in no time at all.

Our office In Englewood is just 13 minutes away from Fort Lee
Podiatry Services Near Fort Lee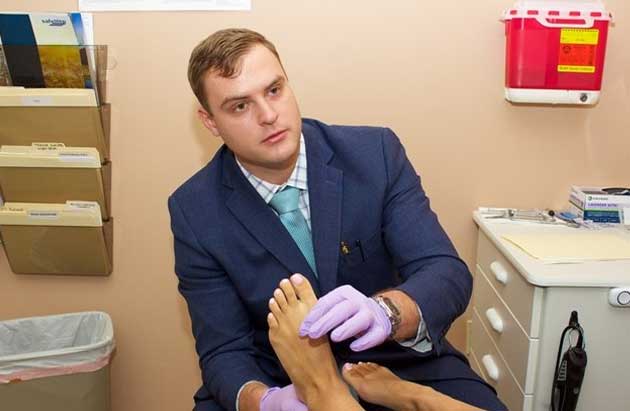 Handling All of Fort Lee's Foot & Ankle Needs!
Are you a Fort Lee resident?
You are just a short drive away from our Englewood office! Podiatry Center of New Jersey is passionate about helping patients find the best ways to maintain healthy feet and ankles. Our podiatry services near Fort Lee are safe and effective. Feel free to book an appointment with Podiatry Center of New Jersey now.