Find a Podiatrist Near Teaneck
Podiatry Center of New Jersey treats patients of all ages in Englewood and the surrounding areas, Teaneck included. Our podiatrists develop personalized treatment plans to tackle various podiatric conditions related to the feet and ankle. Enjoy complete peace of mind knowing that we have doctors who are board-certified by the American Board of Podiatric Medicine (ABPM).

Our office In Englewood is just 10 minutes away from Teaneck
Podiatry Services Near Teaneck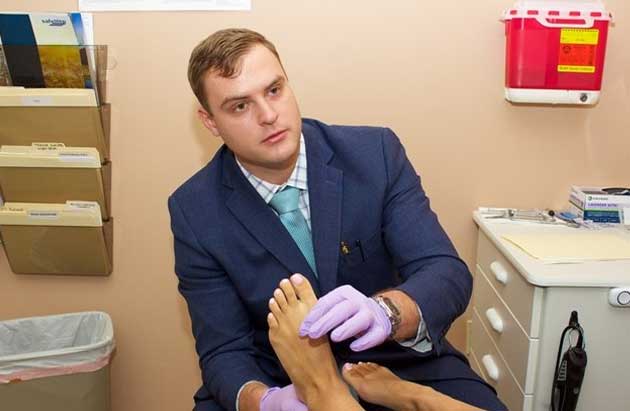 Handling All of Teaneck's Foot & Ankle Needs!
Are you a Teaneck resident?
You are just a short drive away from our Englewood office! Podiatry Center of New Jersey clinics accept most health insurance policies to make our podiatric services more affordable than other providers. Our podiatrists near Teaneck help patients restore proper feet health and educate them on useful preventative measures to keep pain at bay. Do not hesitate to call us today to check the next available slot for a podiatric appointment.