Find a Podiatrist Near Tenafly
Podiatry Center of New Jersey provides top-quality podiatry care in Englewood and the surrounding areas, including Tenafly. Our experienced and caring podiatrists have an unwavering commitment to helping patients get rid of feet and ankle pain. Our top-rated podiatry clinics can treat patients of all ages, including kids, adults, and senior citizens.

Our office In Englewood is just 8 minutes away from Tenafly
Podiatry Services Near Tenafly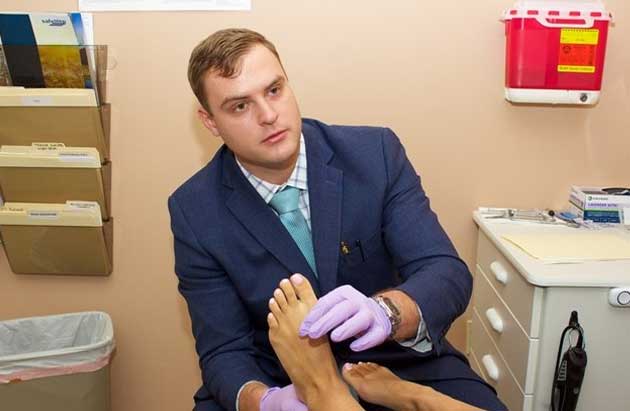 Handling All of Tenafly's Foot & Ankle Needs!
Are you a Tenafly resident?
You are just a short drive away from our Englewood office! When you visit our podiatry clinic, our doctors will develop a personalized treatment plan that complements your current lifestyle. Our team is comprised of highly experienced podiatrists who can treat ankle sprains, plantar fasciitis, heel spurs, fungal toenails, and much more. In addition to offering expert podiatric care, we also accept most health insurance policies! It's time to get your feet health back in order. Call us now to book an appointment.