Horizon NJ Health Podiatrists
As the largest managed healthcare company serving the publicly insured in New Jersey, Horizon NJ Health insures over 500,000 individuals through their NJ FamilyCare Medicaid programs. Horizon NJ Health also has one of the largest provider networks in NJ, making it easier for policy holders to seek medical care at a preferred Primary Care Provider near them. One of Podiatry Center of NJ's priority concerns is to ensure that our patients can have easy access to podiatry care without worrying about the cost; that's why we are proud to participate with Horizon NJ Health to benefit our patients.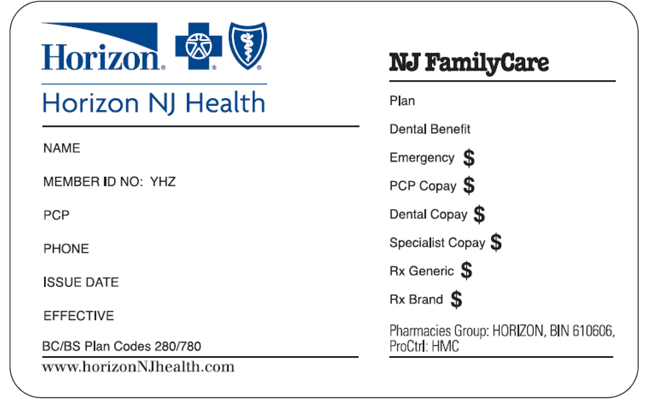 Top Rated Podiatrists Accepting Horizon NJ Health
Book Horizon NJ Health Podiatrists Near You
We are among the top NJ podiatrists who take Horizon NJ Health insurance. You can now easily get your specific foot condition treated and improve your quality of life with help from the exceptional podiatrists at Podiatry Center of New Jersey.