Find a Podiatrist Near Maplewood
Are diabetic foot problems or heel spurs affecting how you lead your life? With the availability of Podiatry Center of New Jersey's podiatry services near Maplewood, you can finally break free from being a victim of these painful conditions. In addition to treating your symptoms, the preventative aspects of our podiatry treatment methods also help to ward off potential problems in the future.

Our office In Irvington is just 9 minutes away from Maplewood
Podiatry Services Near Maplewood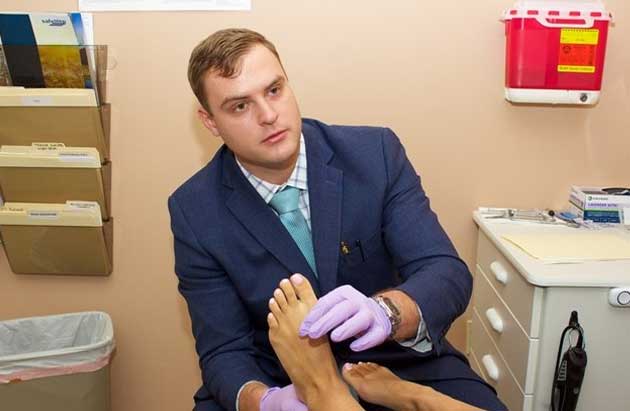 Handling All of Maplewood's Foot & Ankle Needs!
Are you a Maplewood resident?
Regardless of a patient's age or condition, Podiatry Clinic of New Jersey strives to give the highest level of attention to meet your podiatry needs. Whether you require a periodic check-up or treat a broken toe, we have got your back. Feel free to schedule an appointment with us via a phone call or email.