Find a Podiatrist Near Union
Are you experiencing unbearable feet or ankle pain? Has a certain foot condition prevented you from pursuing a hobby? Don't worry; a comprehensive podiatry care program can restore and improve your foot health in no time. Podiatry Center of New Jersey is recognized as a top-rated podiatry clinic that treats patients of different ages. We have years of experience providing tailored podiatry services in Union and the surrounding areas.

Our office In Irvington is just 7 minutes away from Union
Podiatry Services Near Union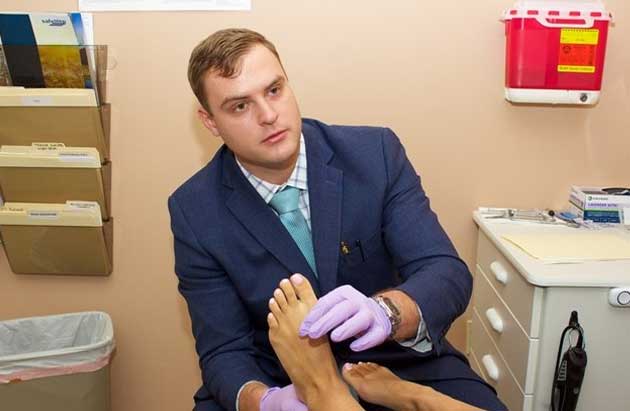 Handling All of Union's Foot & Ankle Needs!
Are you a Union resident?
You are just a short drive away from one of our eight office locations! Whether you have plantar fasciitis or hammertoes, we have got you covered with first class podiatry care and treatment. You will be pleased to know that our podiatry services also come with an affordable price tag. What's more, we accept most health insurance policies. If you would like to book an appointment with us, simply call or email us today.