Find a Podiatrist Near Belleville
Podiatry Center of New Jersey offers top class treatment when it comes to delivering podiatry services near Belleville. Whether you are suffering from a heel spur or diabetic foot problems, we've got you covered. Our patient-focused approach will ensure that you and your loved ones are well cared for. Podiatry Center of New Jersey works tirelessly to ensure that all our patients achieve and maintain optimal foot health.

Our office In Kearny is just 8 minutes away from Belleville
Podiatry Services Near Podiatry Services Near Belleville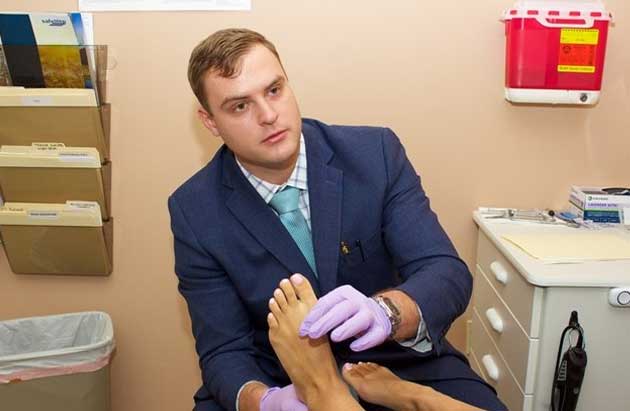 Handling All of Belleville's Foot & Ankle Needs!
Are you a Belleville resident?
You are just a short drive away from one of our four office locations! At Podiatry Center of New Jersey, we can help you stop foot pain in its tracks. In addition to getting your feet to feel better, our preventative approach to treatment also helps prevent conditions that might in the future lead to expensive procedures. Make an appointment with us today to learn more.