Find a Podiatrist Near Harrison
If you are looking for quality feet and ankle treatment services near Harrison, look no further than Podiatry Center of New Jersey. Our clinic specializes in podiatry treatment for all ages. Whether you need to treat bunions or dry foot skin, we've got your back. We look forward to helping you and your loved ones improve overall foot health.

Our office In Kearny is just 9 minutes away from Harrison
Podiatry Services Near Podiatry Services Near Harrison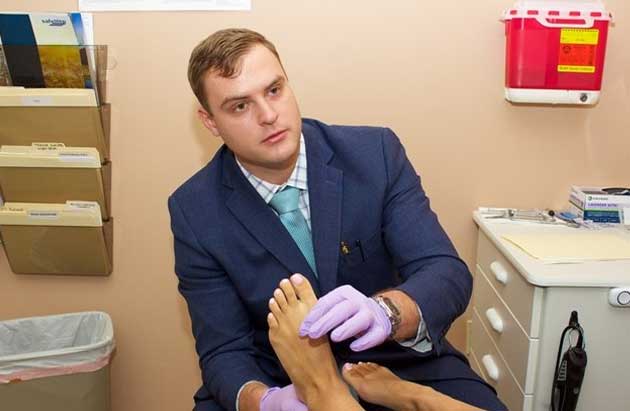 Handling All of Harrison's Foot & Ankle Needs!
Are you a Harrison resident?
You are just a short drive away from one of our four office locations! Since our inception, Podiatry Center of New Jersey has been delivering top-notch podiatry care. Utilizing advanced and proven foot care techniques, we can eliminate foot and ankle pain in no time. Make an appointment with us today so that our podiatrists can develop an individualized treatment plan to meet your needs.