Find a Podiatrist Near North Arlington
Since our inception, Podiatry Center of New Jersey has been delivering comprehensive podiatry care in North Arlington and the surrounding areas. Whether you are experiencing pain from heel spurs or stress fractures in the foot, we've got you covered. Our treatment plans are highly individualized and suit patients of all ages. To reduce our patients' susceptibility to certain foot and ankle conditions in the future, we also educate them on proper podiatry care.

Our office In Kearny is just 7 minutes away from North Arlington


Podiatry Services Near Podiatry Services Near North Arlington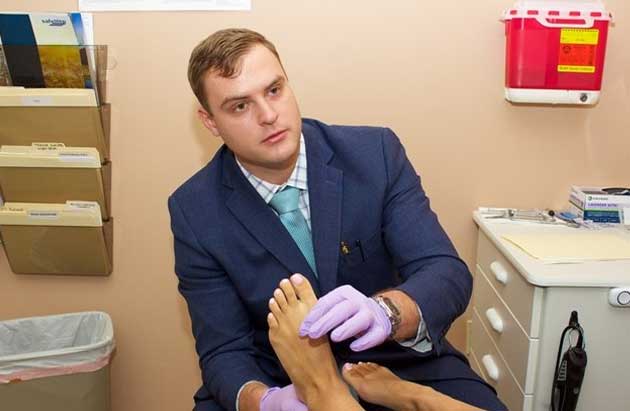 Handling All of North Arlington's Foot & Ankle Needs!
Are you a North Arlington resident?
You are just a short drive away from one of our four office locations! When you come to our clinic, you can enjoy peace of mind knowing that all our podiatrists in Kearny follow a strict professional code of ethics. Our team is highly experienced and is dedicated to delivering first class podiatry care and treatment. Schedule an appointment with us today to learn more about our podiatry services.