Find a Podiatrist Near Carteret
Don't let foot or ankle pain ruin your life in Carteret. At Podiatry Center of New Jersey, we offer exceptional podiatric care tailored to each patient. Our experts are experienced in diagnosing and treating a range of conditions such as gout, flatfoot, and ingrown toenails, ensuring you get the comprehensive care you deserve.

Our office In Linden is just 22 minutes away from Carteret.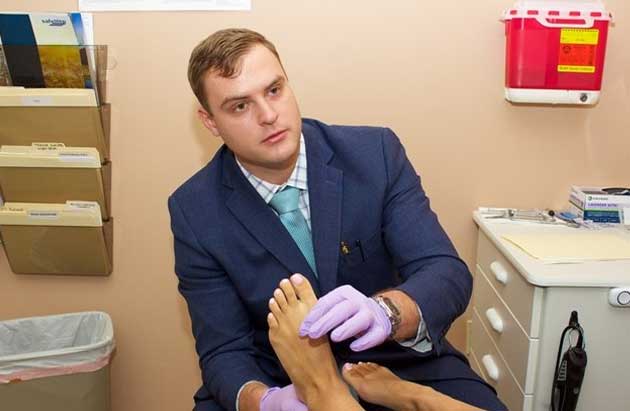 Handling All of Carteret's Foot & Ankle Needs!
Are you a Carteret resident?
You're only a brief drive away from our top-rated podiatry center. We're committed to providing you with patient-specific care that covers diagnostic evaluations, treatment plans, and long-term preventative measures. Take control of your foot health by booking an appointment with us today.