Find a Podiatrist Near Clark
Living with foot or ankle discomfort in Clark Township? Don't suffer any longer. Podiatry Center of New Jersey is a top-rated clinic specializing in a multitude of foot and ankle conditions, from bunions to diabetic foot care. With a team of experienced podiatrists, we provide cutting-edge treatment options in a friendly and compassionate setting.

Our office In Linden is just 15 minutes away from Clark Township.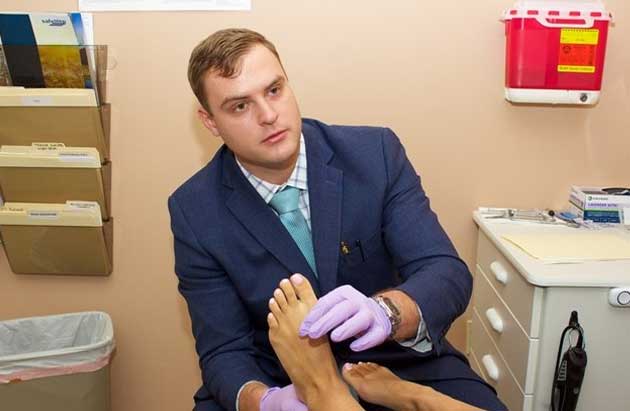 Handling All of Clark Township's Foot & Ankle Needs!
Are you a Clark Township resident?
You're just a short drive away from receiving world-class podiatric care at one of our multiple locations! We understand that foot and ankle pain can be debilitating, affecting everything from your work life to leisure activities. Our individualized treatment plans are designed to cater to your unique needs, helping you achieve optimal foot health. Don't delay scheduling your appointment to begin your journey to healthier feet.