Find a Podiatrist Near Cranford
Suffering from foot and ankle pain can be a daily struggle, but it doesn't have to be. Residents of Cranford have easy access to the Podiatry Center of New Jersey, a premier podiatry clinic known for its excellent standard of care. Whether you are dealing with heel pain, fungal toenails, or sports-related foot injuries, our expert podiatrists can provide timely and effective relief.

Our office In Linden is just 14 minutes away from Cranford.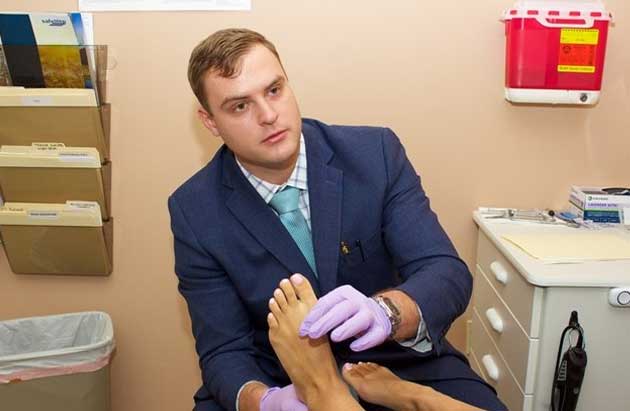 Handling All of Cranford's Foot & Ankle Needs!
Are you a Cranford resident?
You're just a short drive away from our top-rated podiatry center. Here, we specialize in treating a wide array of foot and ankle conditions. We work closely with you to create an individualized treatment plan, which may include physical therapy, custom orthotics, or minimally invasive procedures. Don't let foot and ankle problems hinder your quality of life. Book your appointment with us today!