Find a Podiatrist Near Roselle
Residents of Roselle no longer need to endure foot and ankle discomfort. Podiatry Center of New Jersey offers top-notch, patient-centric care close to home. We treat a comprehensive range of conditions, from warts and calluses to more complex issues like peripheral neuropathy. Our staff is committed to helping you walk away pain-free.

Our office In Linden is just 7 minutes away from Roselle.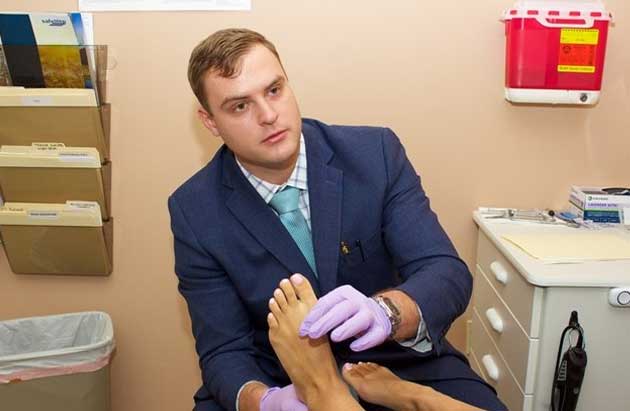 Handling All of Roselle's Foot & Ankle Needs!
Are you a Roselle resident?
Our highly-rated podiatry practice is just a quick drive away, providing you with access to specialized and compassionate care. We believe that no two feet are the same, which is why our treatment plans are tailored to meet your unique foot and ankle needs. Scheduling an appointment is the first step towards a happier, healthier life, free from foot pain.