Find a Podiatrist Near Woodbridge Township
If you're experiencing persistent foot and ankle issues in Woodbridge Township, look no further. Podiatry Center of New Jersey is dedicated to providing individualized, first-class care to alleviate your suffering. Our experts can handle a variety of conditions, including but not limited to, heel spurs, fungal toe nails, and diabetic neuropathy.

Our office In Linden is just 17 minutes away from Woodbridge Township.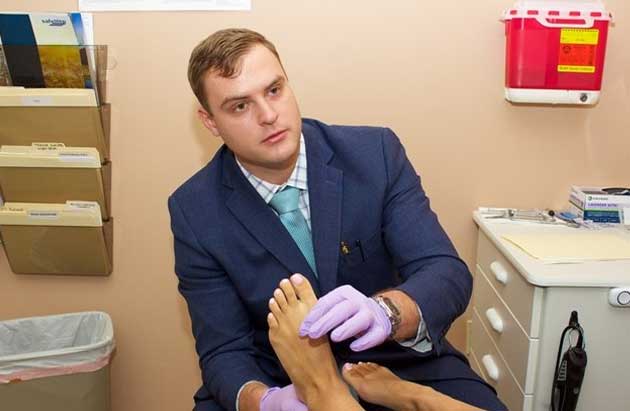 Handling All of Woodbridge Township's Foot & Ankle Needs!
Are you a Woodbridge Township resident?
Conveniently located just a short drive away, our practice is equipped to handle a wide range of foot and ankle issues. We employ state-of-the-art diagnostic tools and offer customized treatment plans to suit your particular condition and lifestyle. Why endure foot or ankle discomfort any longer? Call us today to schedule your appointment.