Find a Podiatrist Near East Orange
Ouch… It's time to stop foot pain in its tracks! Here at Podiatry Center of New Jersey, our podiatrists work tirelessly to get our patients' feet to feel better. Whatever your foot-related issue may be, our podiatrists can treat the condition in a non-invasive and comfortable manner. We will also advise our patients on how best to manage their conditions effectively on their own.
Our office In Newark is just 10 minutes away from East Orange
Podiatry Services Offered in Podiatrists Near East Orange, NJ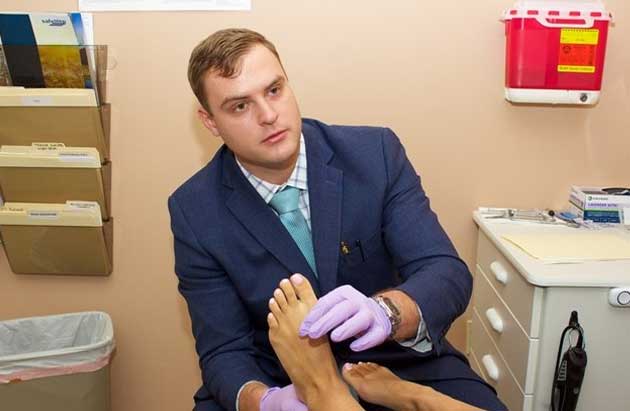 Handling All of East Orange's Foot & Ankle Needs!
Are you an East Orange resident?
You are just a short drive away from one of our six office locations! If you are suffering from knee, ankle, or foot pain, Podiatry Center of New Jersey can help. We are an established podiatry practice that is located near East Orange and can get you back to proper foot health with the least amount of discomfort possible. Call and schedule an appointment with our friendly podiatrists today!