Find a Podiatrist Near Livingston
You can enjoy complete peace of mind knowing that Podiatry Center of New Jersey has well-trained staff who can deliver top class foot care and treatment. With painless, non-invasive treatment methods, you and your loved ones can recover from feet and ankle pain much more efficiently than before. Our experienced podiatrists near Livingston also provides education on proper foot care so that our patients can manage their conditions at home!

Our office In Orange is just 14 minutes away from Livingston
Podiatry Services Near Livingston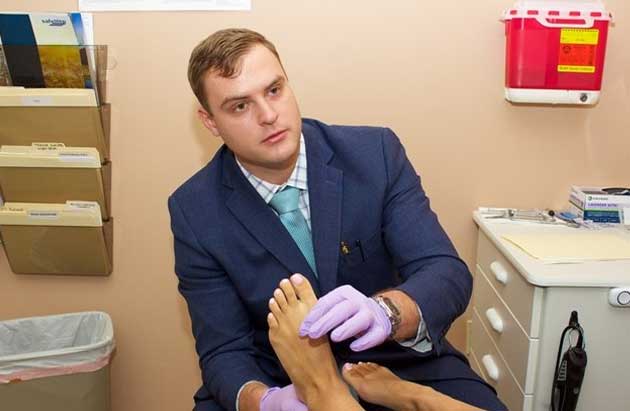 Handling All of Livingston's Foot & Ankle Needs!
Are you a Livingston resident?
You are just a short drive away from one of our eight office locations! With Podiatry Center of New Jersey's help, you are one step closer to better foot health. What's more, you are no longer limited to using expensive, surgical foot procedures. Call our hotline today to book an appointment with us.