Find a Podiatrist Near West Orange
At Podiatry Center of New Jersey, you are in good hands. Our podiatry center near West Orange is comprised of medical professionals who are extremely skilled and experienced in treating gout, ingrown toenails, neuroma, and other painful foot conditions. The moment you step into one of our offices, you can expect to receive excellent podiatry care.

Our office In Orange is just 7 minutes away from West Orange
Podiatry Services Near West Orange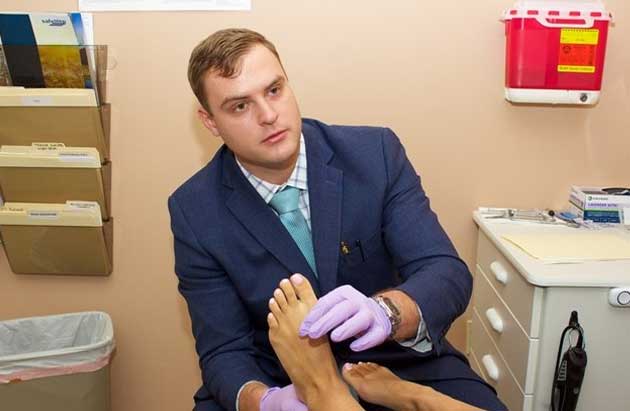 Handling All of West Orange's Foot & Ankle Needs!
Are you a West Orange resident?
You are just a short drive away from us! Podiatry Center of New Jersey strives to treat painful feet and ankles via non-invasive methods so that our patients experience minimal pain and/or discomfort throughout their recovery process. As we want you to enjoy long-term benefits, our podiatrist will also provide education on proper preventative measures that are applicable in everyday life. Call us today to learn more about our NJ podiatry center now.