Find a Podiatrist Near Belleville
At Podiatry Center of New Jersey, you are assured of the best feet and ankle treatment in Belleville. Our approach focuses on ensuring complete feet and ankle health for children, adults, and senior citizens. Our doctors are highly experienced, and our staff will take excellent care of you when you come in for an appointment. We accept same-day appointments so urgent visits are possible.

Our office In Passaic is just 12 minutes away from Belleville
Podiatry Services Near Belleville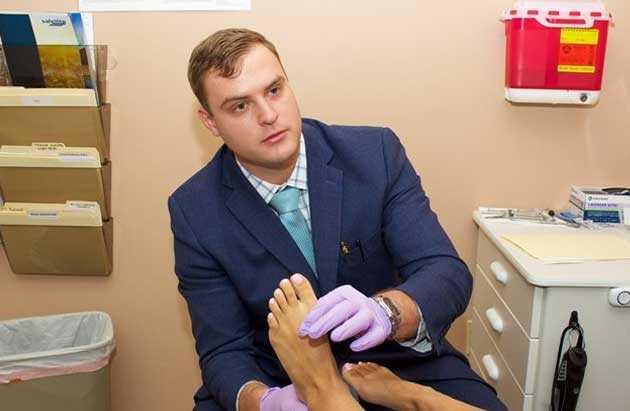 Handling All of Belleville's Foot & Ankle Needs!
Are you a Belleville resident?
You are just a short drive away from one of our three office locations! Make painful feet and ankles a thing of the past by coming to our NJ podiatry center for treatment. We tailor our treatment plans to fit your individual needs, and our focus on preventative measures helps you to nip the problem in the bud. Call us today to schedule an appointment.