Find a Podiatrist Near Carlstadt
At Podiatry Center of New Jersey, we offer comprehensive podiatry care to all our patients, helping you get rid of feet and ankle pain. Our clinic is one of the top-rated podiatry clinics in New Jersey and we treat patients of different ages. Our treatment plans are highly individualized and we take our time to educate our clients on how best to care for their feet and ankles.

Our office In Passaic is just 12 minutes away from Carlstadt
Podiatry Services Near Carlstadt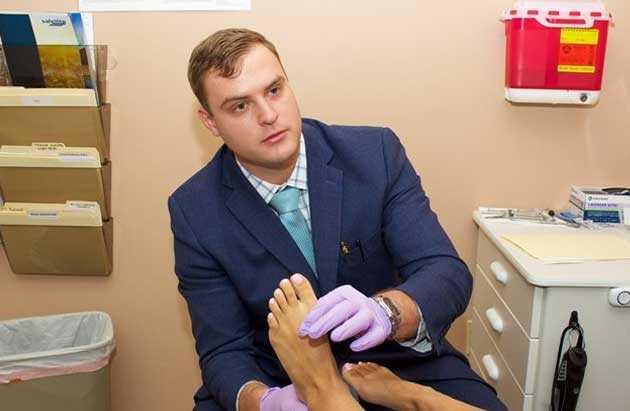 Handling All of Carlstadt's Foot & Ankle Needs!
Are you a Carlstadt resident?
You are just a short drive away from one of our three office locations! When you come to our clinic, you can expect first-class podiatry care and treatment. This is because our doctors are highly experienced and are dedicated to relieving our clients from feet and ankle pain. We also price our podiatry services competitively and we accept most health insurance policies. Call us today to book an appointment.