Find a Podiatrist Near Clifton
Looking for relief from feet and ankle pain? Podiatry Center of New Jersey offers first-class podiatry treatment that is designed around your lifestyle. Our approach is highly individualized and focuses on preventative methods to ward off expensive treatment procedures in the future. Our highly trained doctors will also go out of their way to educate you about feet and ankle care.

Our office In Passaic is just 13 minutes away from Clifton
Podiatry Services Near Clifton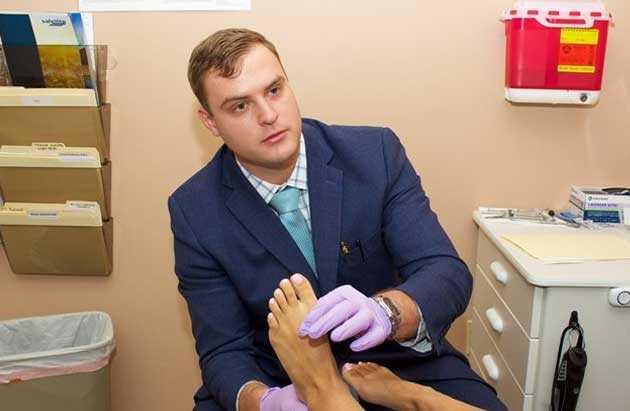 Handling All of Clifton's Foot & Ankle Needs!
Are you a Clifton resident?
You are just a short drive away from one of our three office locations! At Podiatry Clinic of New Jersey, we work with patients of various age groups and offer the highest level of attention to your podiatry needs. Whether you are suffering from painful feet or you just require a foot check-up, call us today for an appointment!